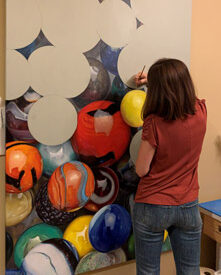 I find inspiration in the beauty of ordinary everyday objects – areas where the shadows form interesting shapes, or the light glows thru the flower petals, or the distorted reflection appears on the metal bowl. I strive to capture the beauty that may typically go unnoticed.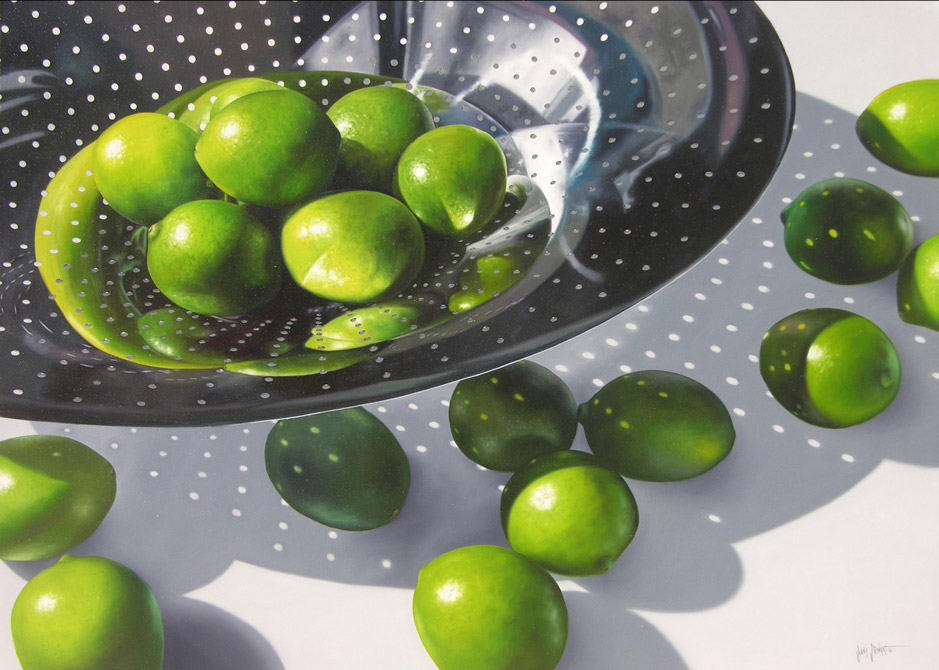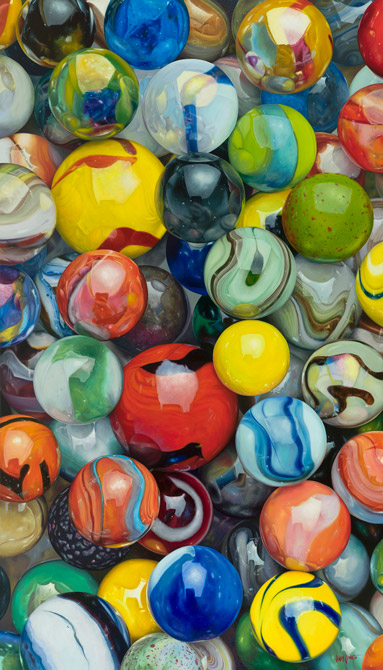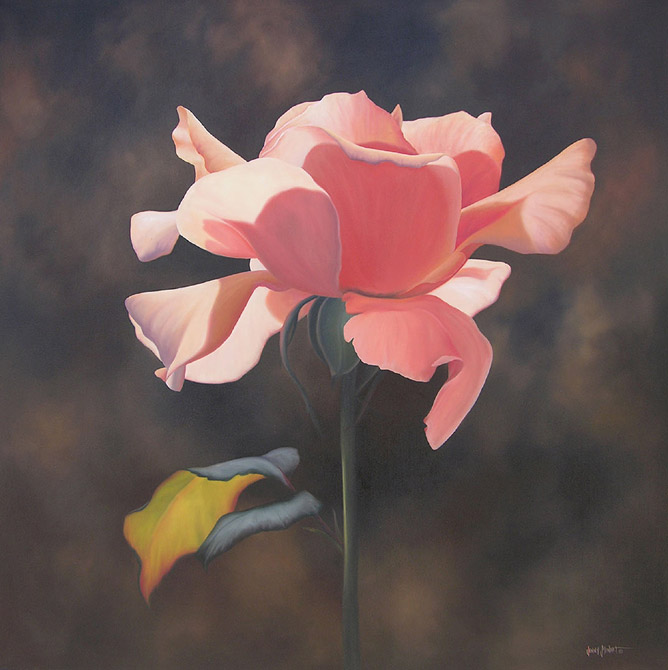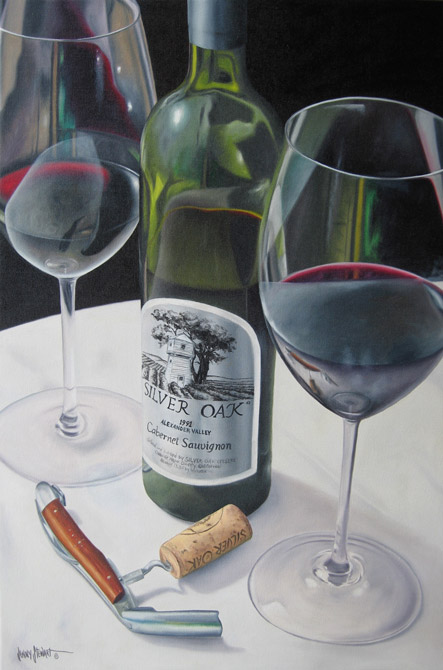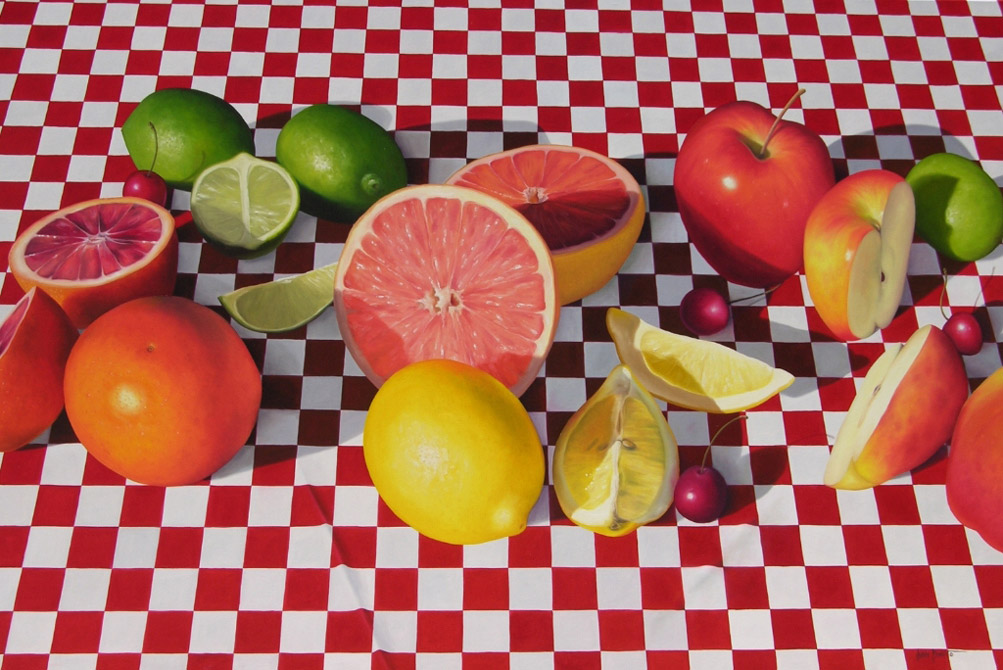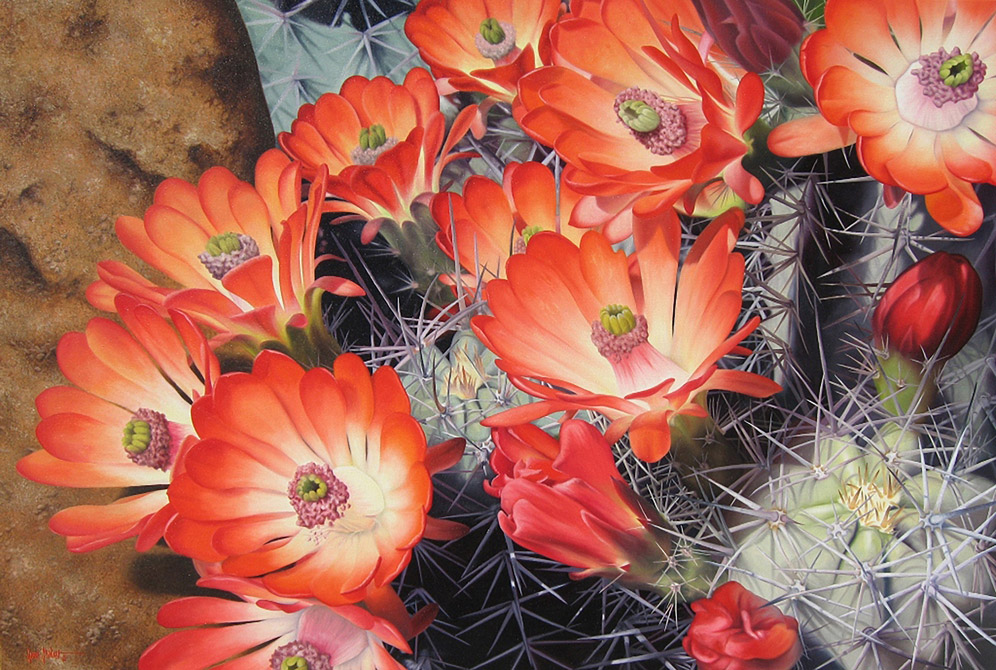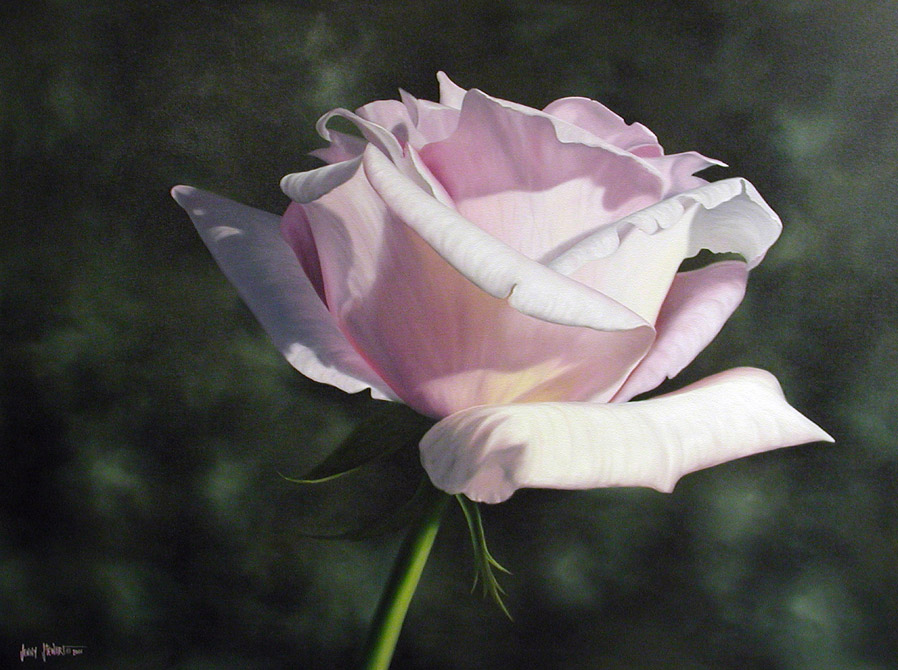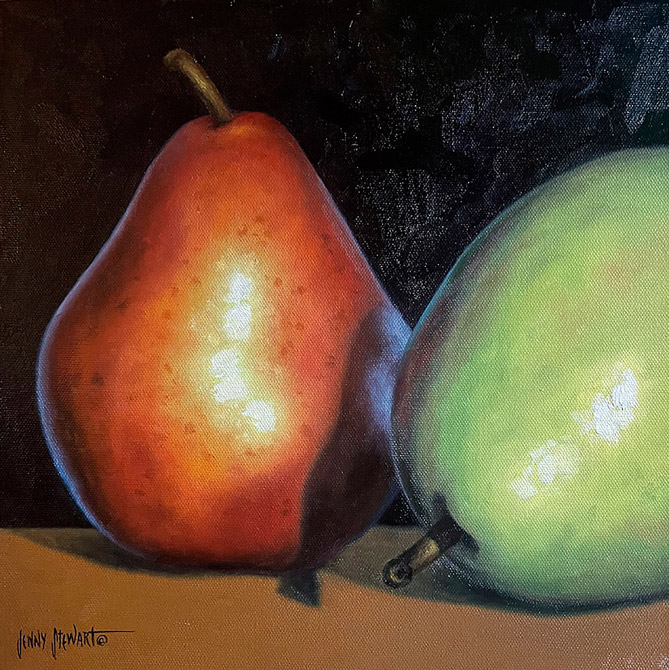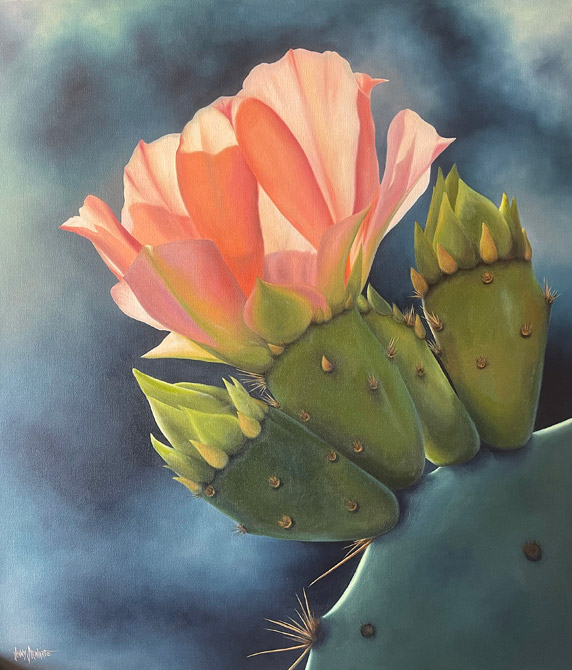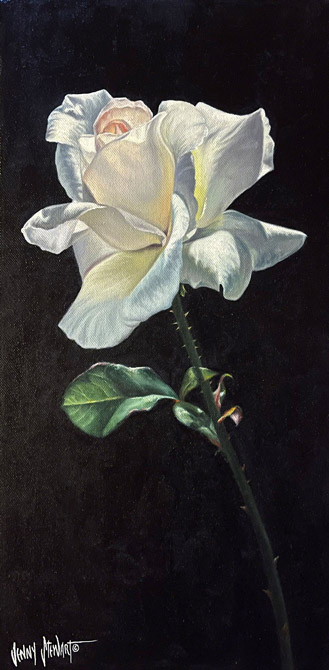 2022 Show Details
January 15–March 27, 2022  |  Open Daily 10am–6pm
The Celebration of Fine Art is located in the "big white tents" in the heart of beautiful Scottsdale, Arizona on the southwest corner of Hayden Road and the Loop 101 at 18400 N Hayden Road.
There is a Café, restrooms and plenty of free parking on site.
Tickets: $10 for adults and $8 for seniors and military. Children under 12 are admitted at no charge.
Your Celebration of Fine Art ticket is a season pass, good for the duration of the 10-week show and sale.