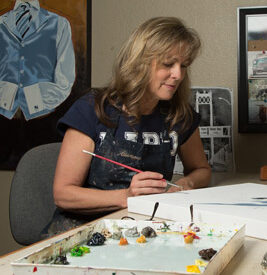 In my paintings I explore signage and store fronts in a realistic style. Some of my technique is informed by my training in trompe l'oeil painting. The works are dynamic and vibrant with a perspective that pulls the viewer in and allows them to immediately sense a familiarity with the subject matter.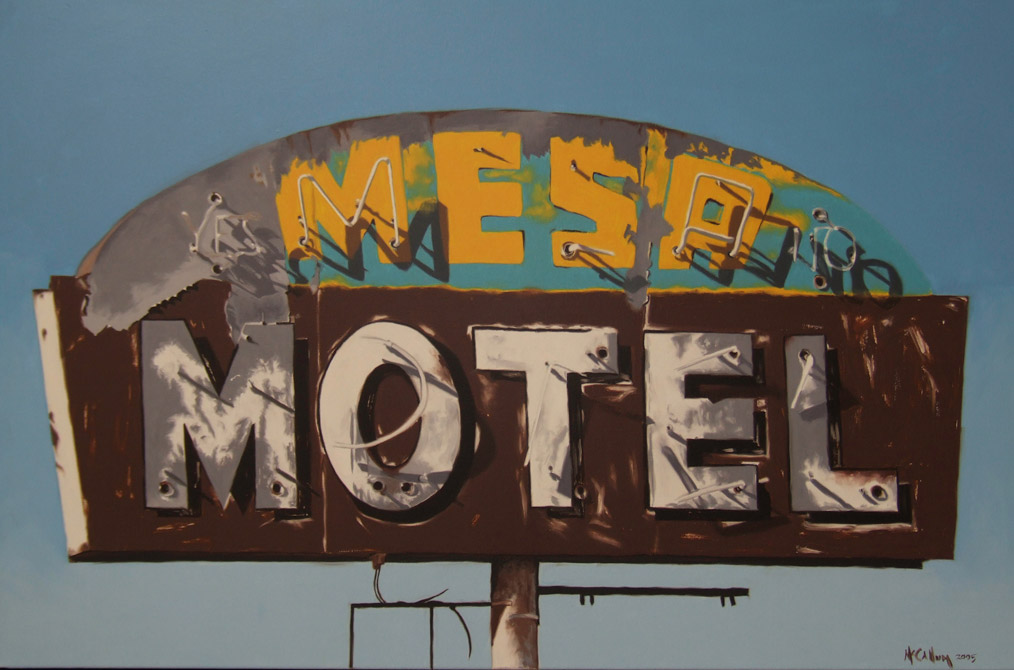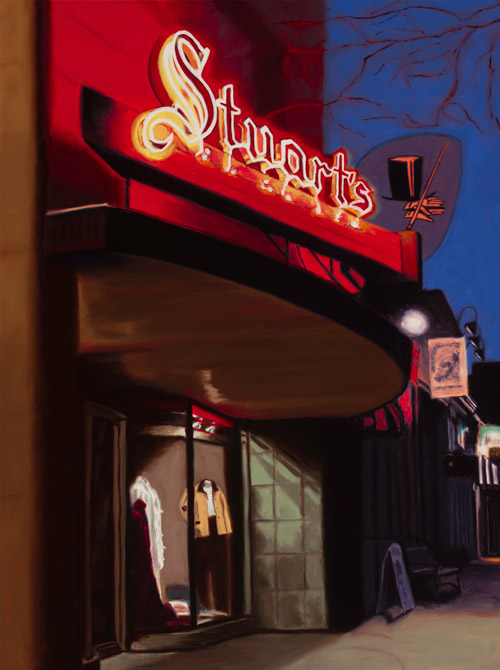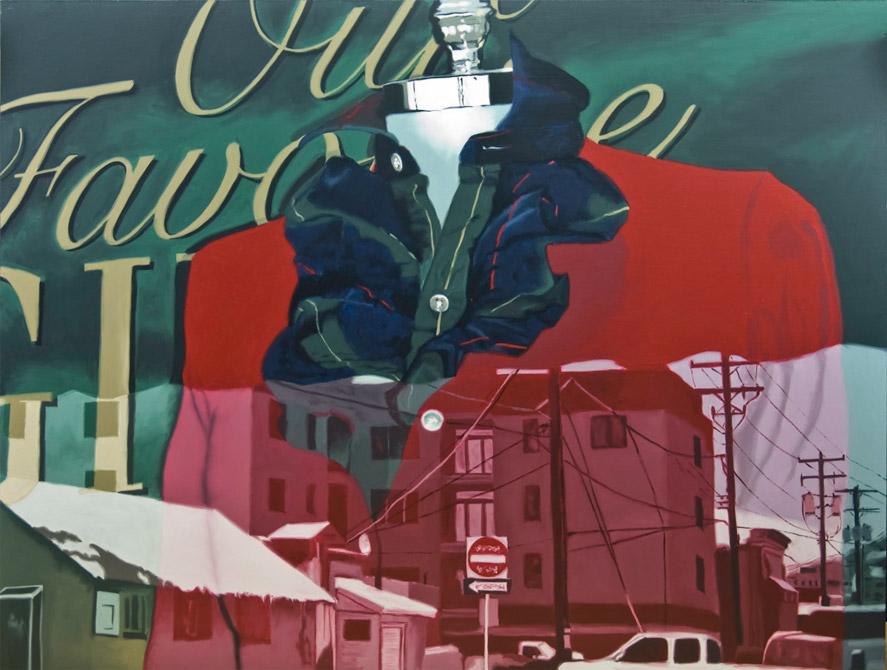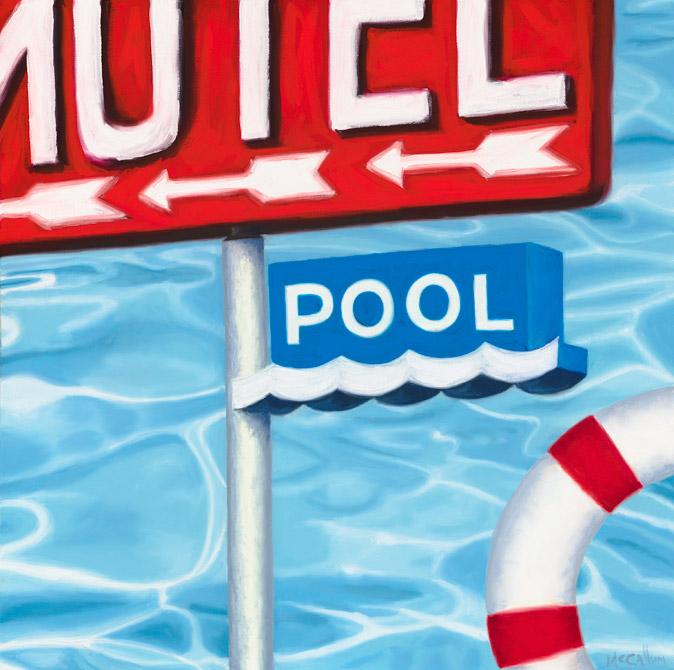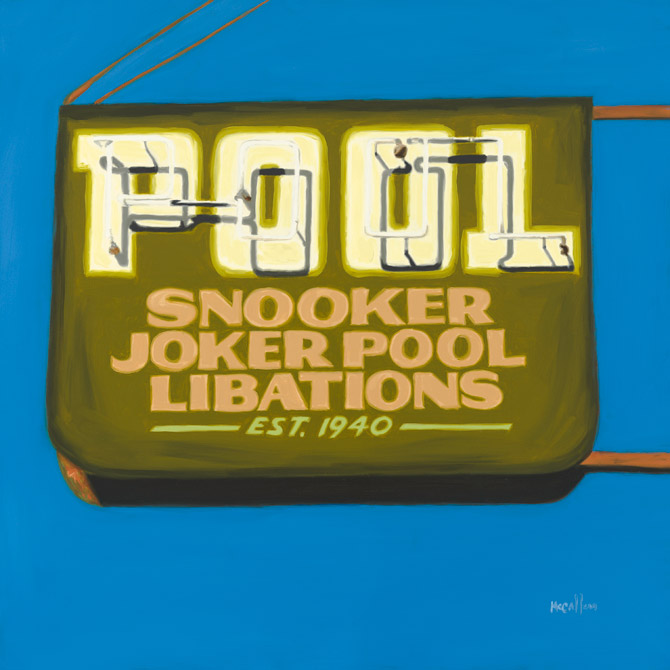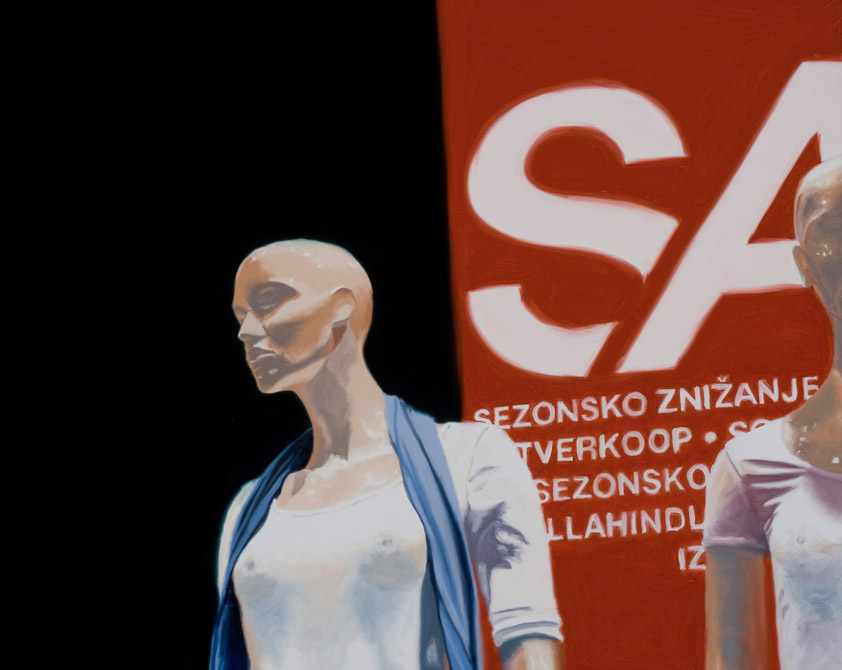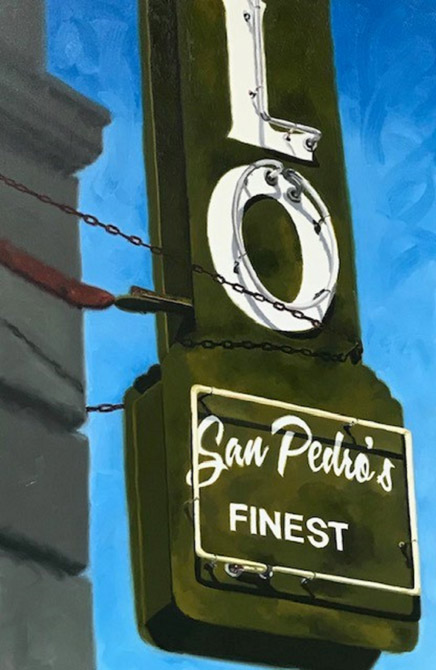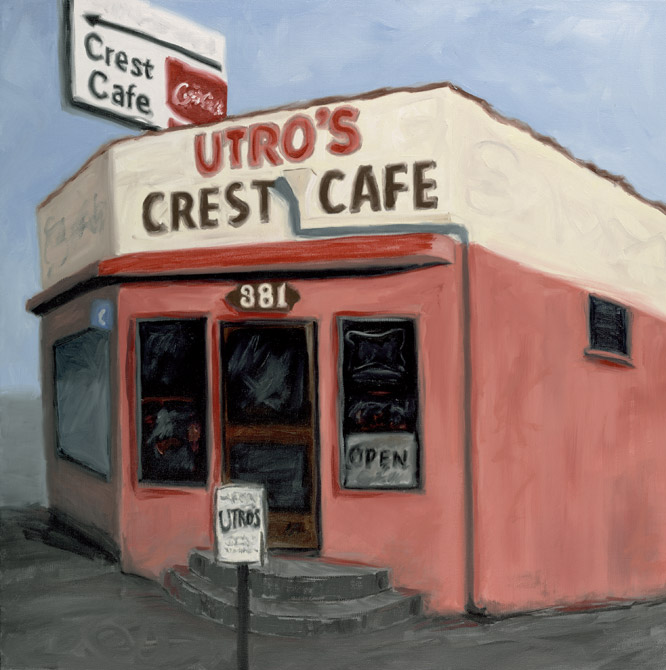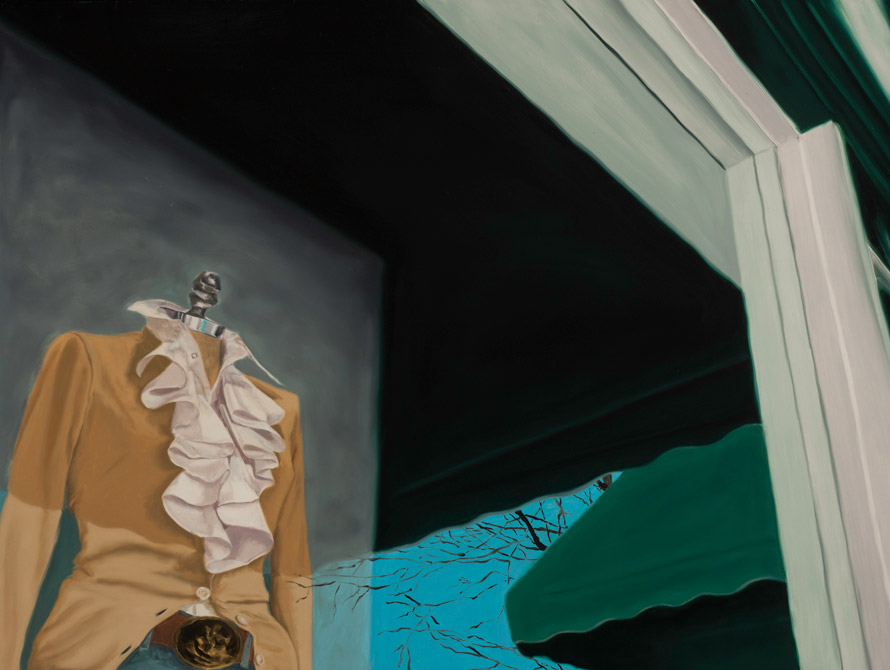 31st Annual Celebration of Fine Art
Open Daily 10am-6pm  |  January 16-March 28, 2021
The Celebration of Fine Art is located in the "big white tents" in the heart of beautiful Scottsdale, Arizona on the southwest corner of Hayden Rd. and the Loop 101 (exit 35). There is a Café, restrooms and plenty of free parking on site. Tickets: $10 for adults and $8 for seniors and military. Children under 12 are admitted at no charge.
Your Celebration of Fine Art ticket is a season pass, good for the duration of the 10-week show and sale.