The history of the Celebration of Fine Art is steeped in tradition, passion and the renewed inspiration each year brings. Now in its 31st year, the perennial art show has come to be recognized for its exceptional art, welcoming experience and interactive atmosphere.
Like all great things, the Celebration of Fine Art started as a vision by two people passionate about giving art lovers an alternative way to experience art and interact with the artists creating it.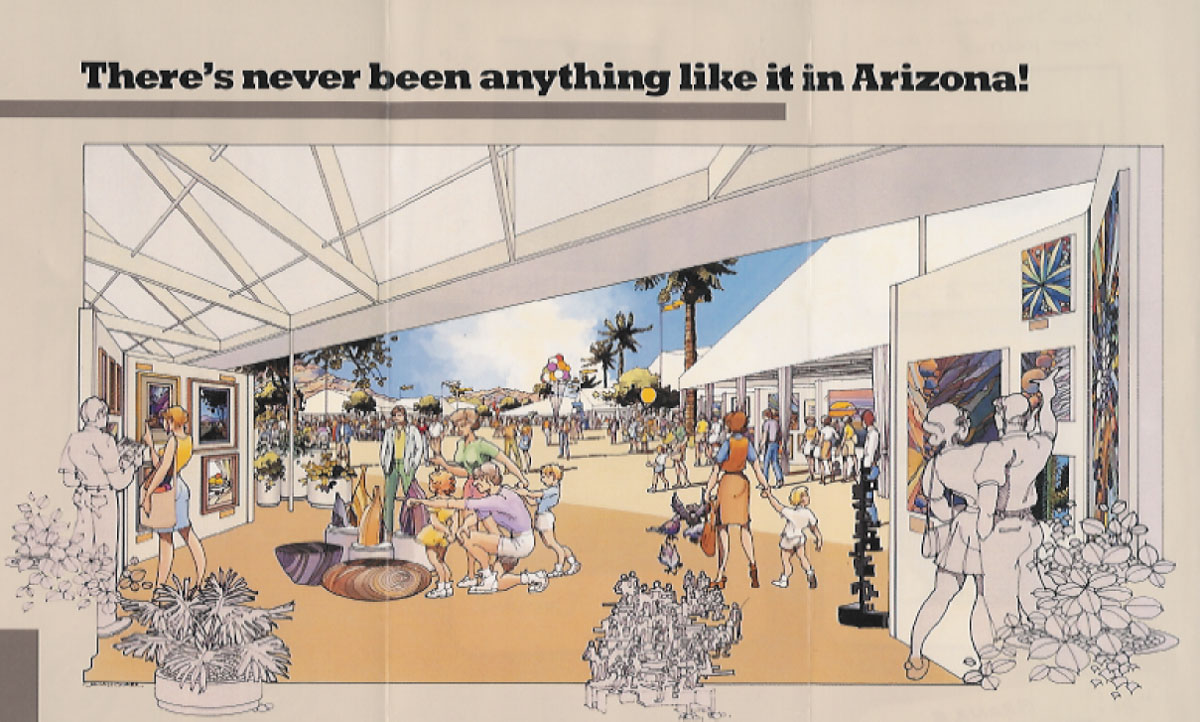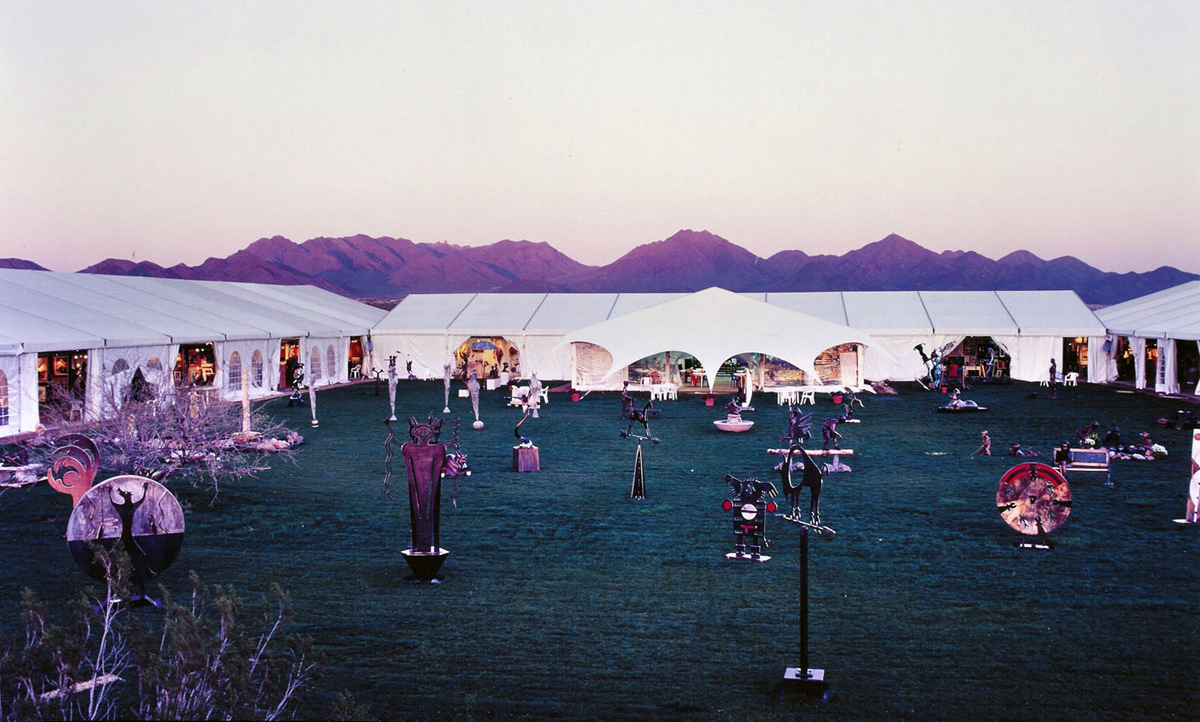 In the late 1980s, inspired by the Laguna Beach Festival of Art in California, Tom and Ann Morrow set out to turn their vision into a reality, and they knew just the place to do it: Scottsdale. In 1991, with the support of city officials and the community, the Celebration of Fine Art opened the doors to its "big white tents," welcoming art lovers to interact with or simply watch the 100 fine-art artists as they created their work over the course of the eight-week show.
Its inaugural year was met with rave reviews and throngs of visitors enamored by the new approach to showing art. It was, and still is, an unrivaled experience – part gallery, part working studio, and part art show – all set in an upscale and intimate, yet inviting, comfortable and interactive environment.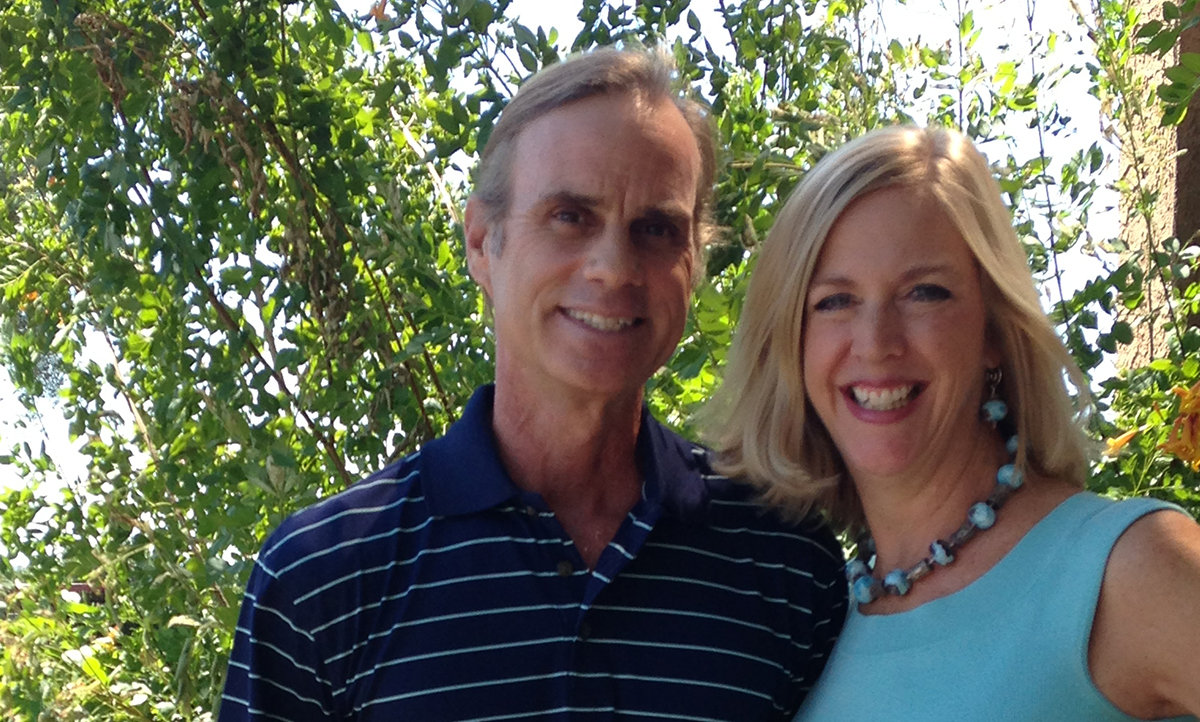 Today the tradition, passion and dedication is carried on by Tom's daughter Susan Morrow Potje and her husband Jake. The husband-and-wife team took the helm in 2004 with a focus on upholding the Celebration of Fine Art's culture as a place where art lovers and artists connect.
The show, which in 1996 was extended to 10-weeks, is juried for quality and variety to ensure a full spectrum of fine art and craft is represented. The show's most remarkable impact however, is the deep, personal connections that form between artists and art lovers.
Purposefully informal, yet always professional, the Celebration of Fine Art encourages conversation and friendships between artists and patrons. This convivial and comfortable atmosphere also inspires camaraderie among the artists who enjoy the professional stimulation they find working alongside each other every January through March.
Today the Celebration, which is located at the Loop 101 and Hayden Road, encompasses 40,000 square feet of art all surrounding an acre of landscaped sculpture garden featuring outdoor art. Special exhibitions and events are held throughout the 10 weeks, and a cafe is open daily for artists and visitors.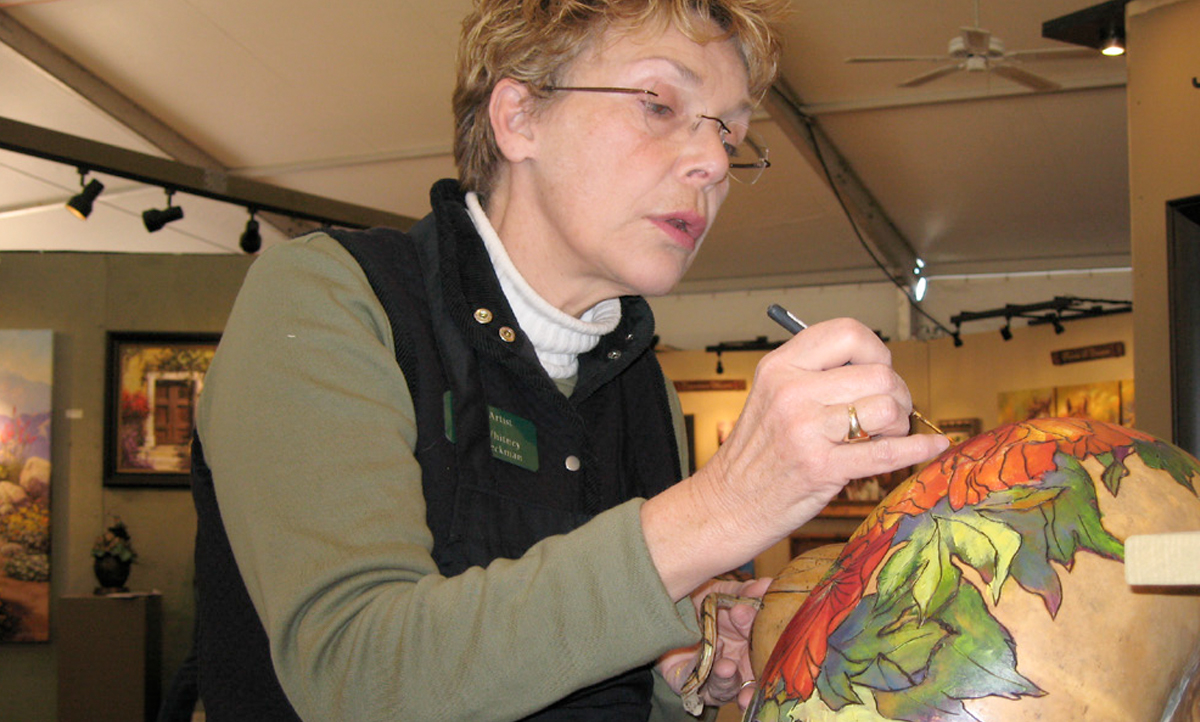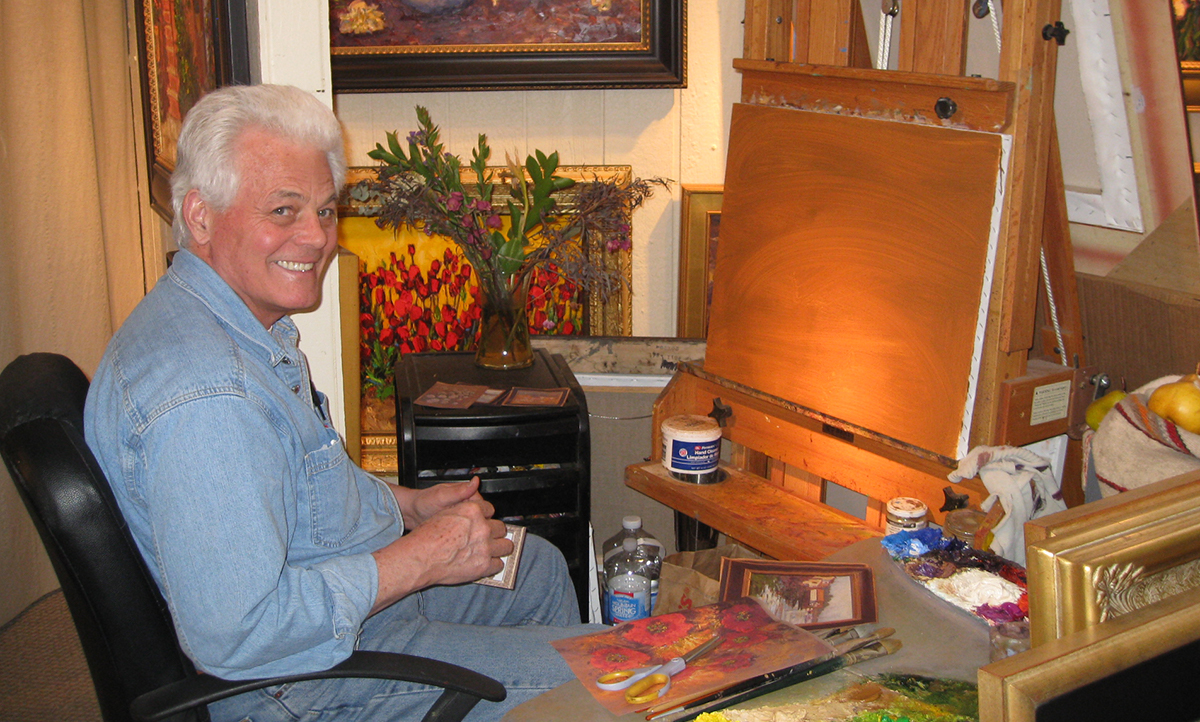 While the show celebrates Scottsdale's art culture, it reaches far beyond the city limits attracting visitors from around the world and artists from throughout the country. Attendance has grown dramatically with average annual attendance of more than 50,000 highly educated and well-to-do visitors. According to a recent survey, the majority of out-of-town visitors stay 16 days, more than twice the median stay of the average Scottsdale visitor.
Celebration of Fine Art
The Celebration of Fine Art can be experienced under our "big white tents" in Scottsdale, Arizona for 10 weeks between January and March every year. As one season wraps and we prepare for the next, connect with our artists in our online marketplace, available year-round.
Follow artists you love or discover new artists in online shops that feature the same variety of mediums as you would experience at our annual show.