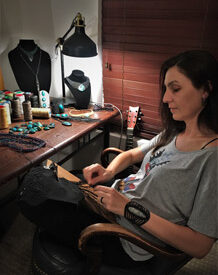 Born from love for art and travel, my work it's primarily about designing and creating original and
distinctive pieces of jewelry that are also comfortable and well made. I do want my creations to
look like coming from another world or another time and I feel rewarded when they find that soul
that make them shine.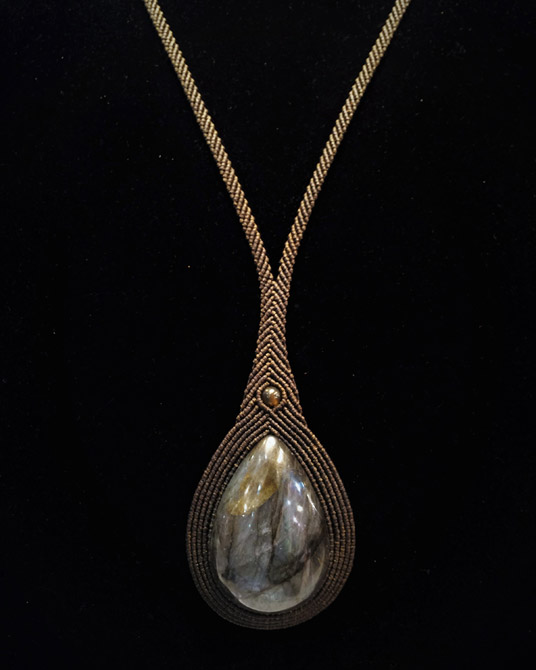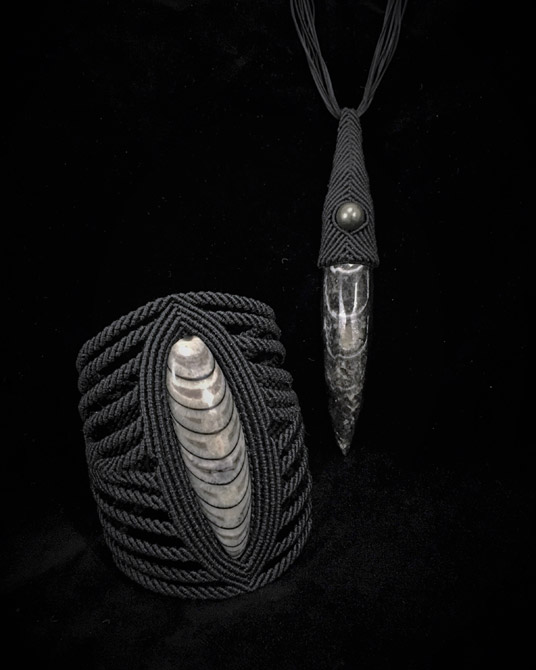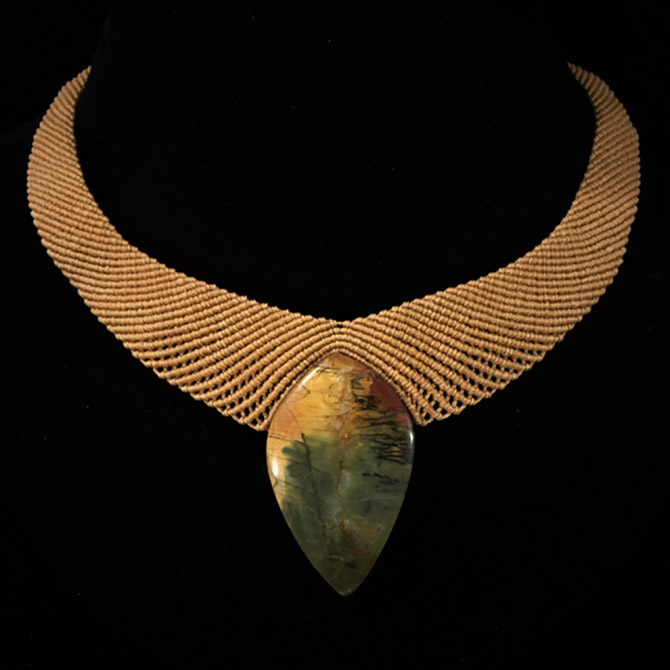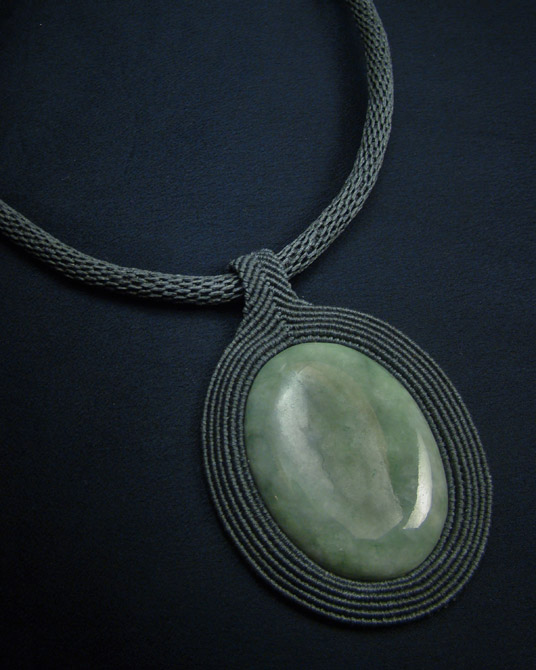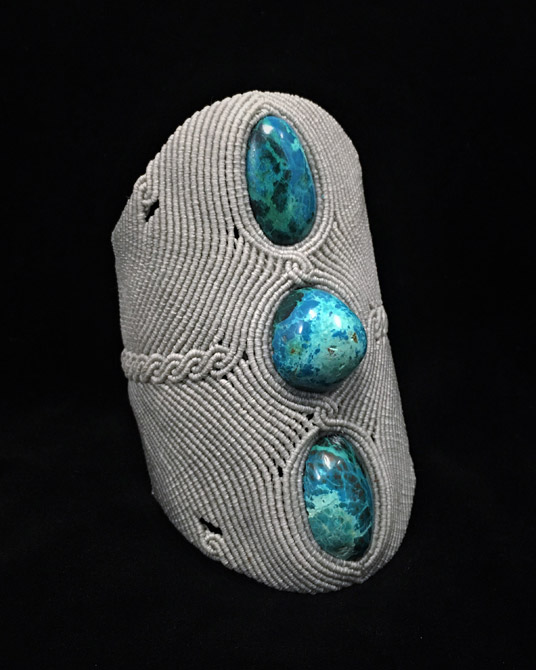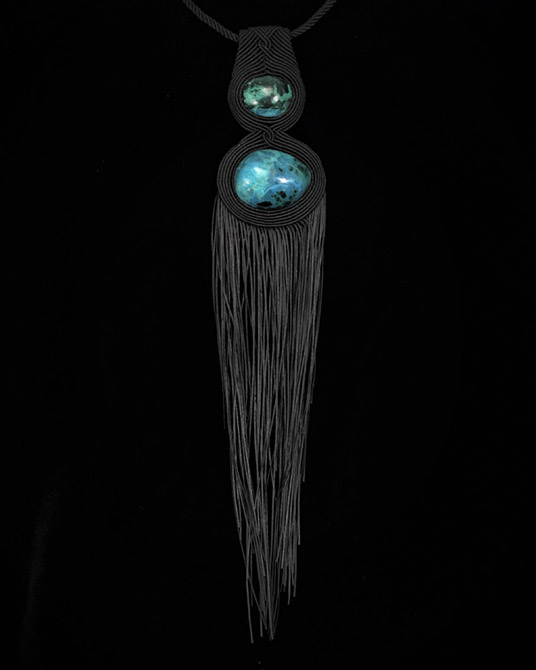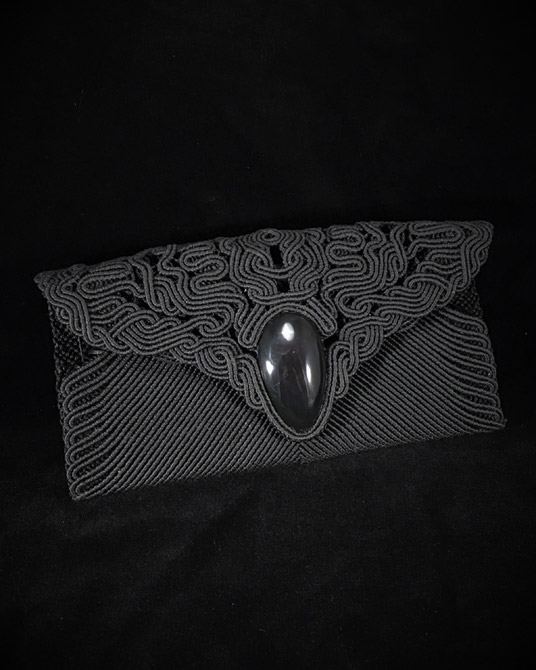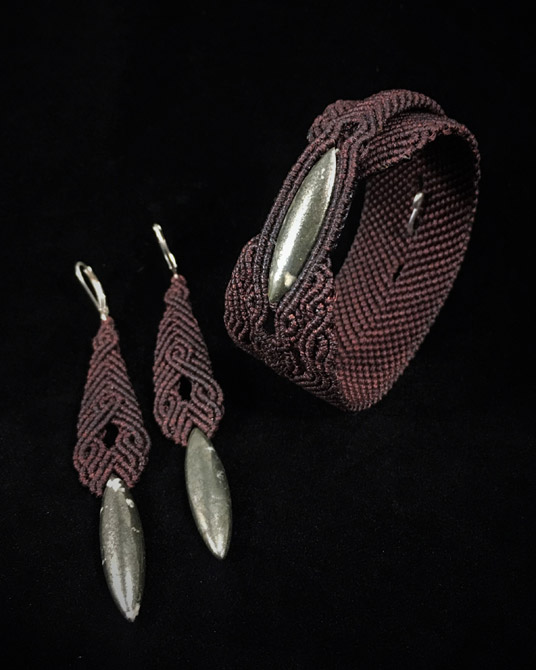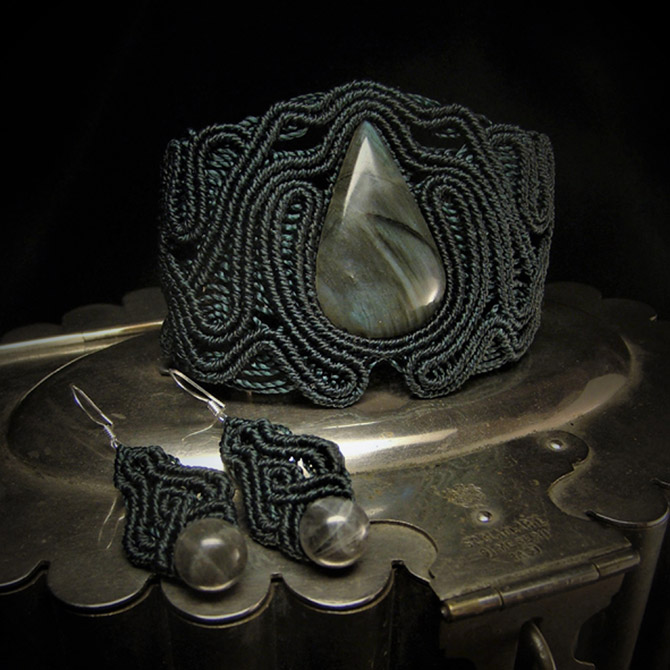 Celebration of Fine Art
The Celebration of Fine Art can be experienced under our "big white tents" in Scottsdale, Arizona for 10 weeks between January and March every year. As one season wraps and we prepare for the next, connect with our artists in our online marketplace, available year-round.
Follow artists you love or discover new artists in online shops that feature the same variety of mediums as you would experience at our annual show.