254  |  Glass & Mixed Media
My current work is a pursuit of the Latin word equilibrio. Balance. I'm searching for the kinetically impossible, the house of cards that must fall; only it doesn't. This has shown itself in the form of literal balancing objects, as well as perceived balance, via composition and color choice. I'm seeking the unadulterated state. Free of the spurious and unnecessary. Peeling off the layers until a distillate remains that is truly incendiary.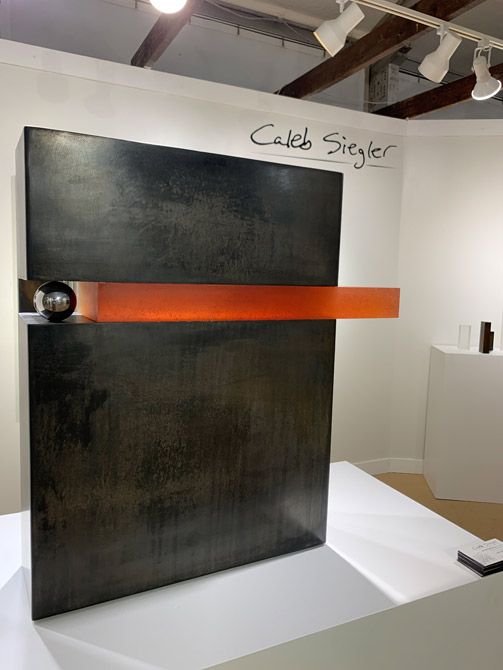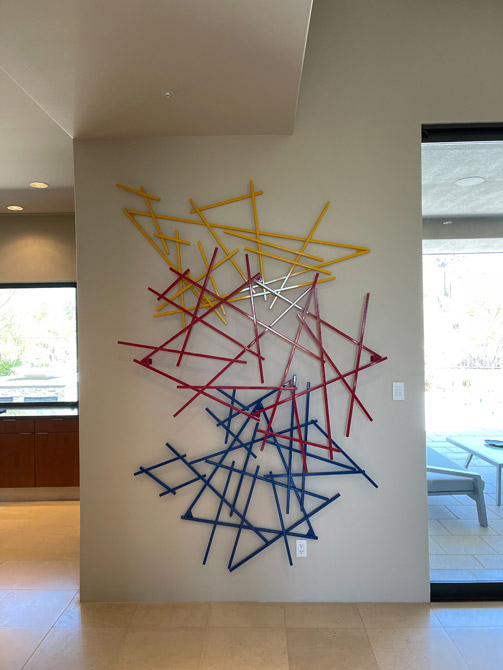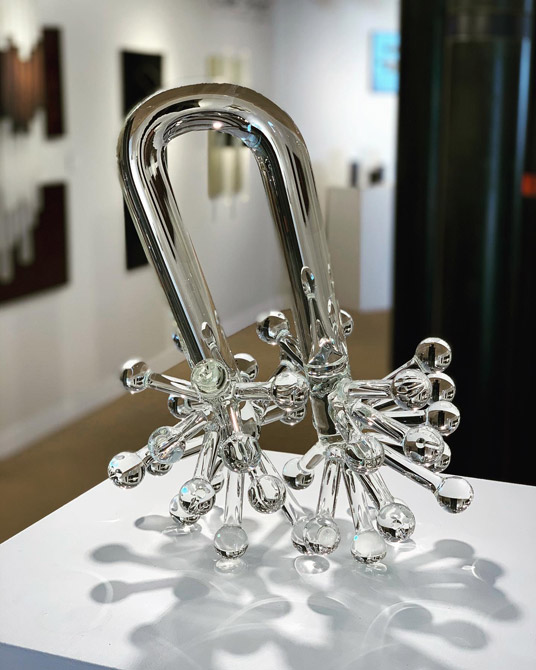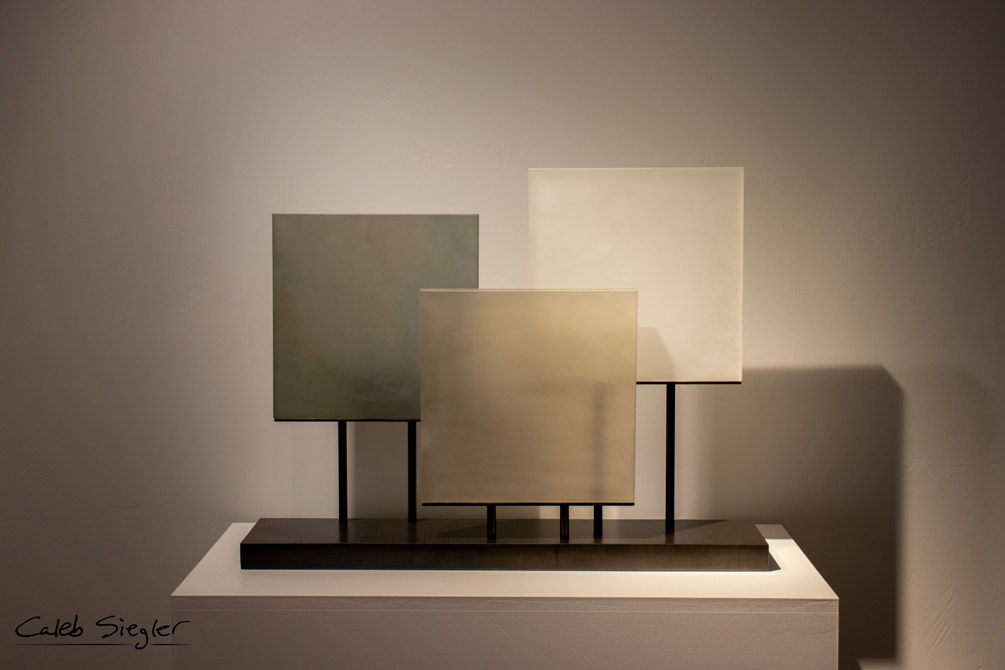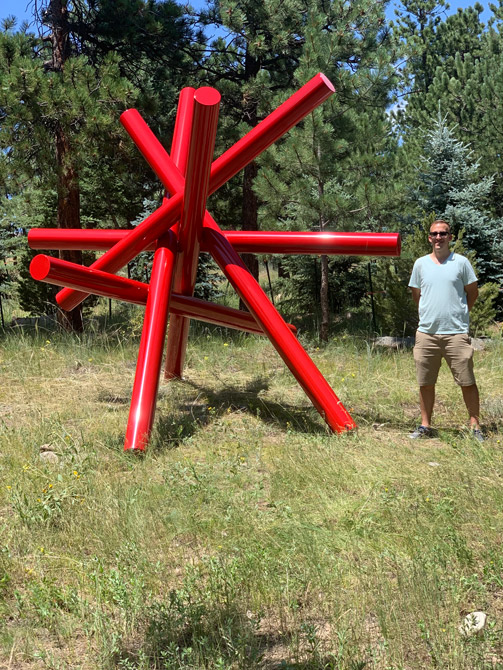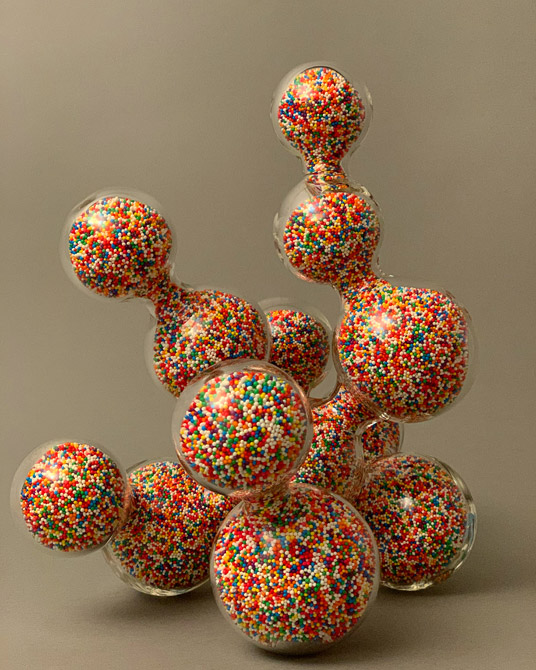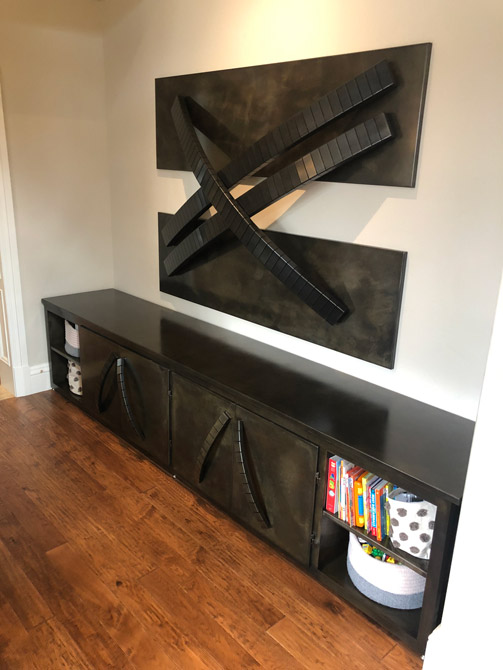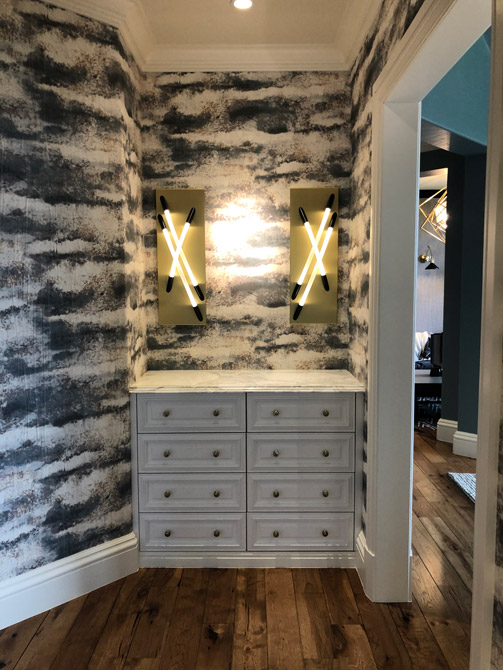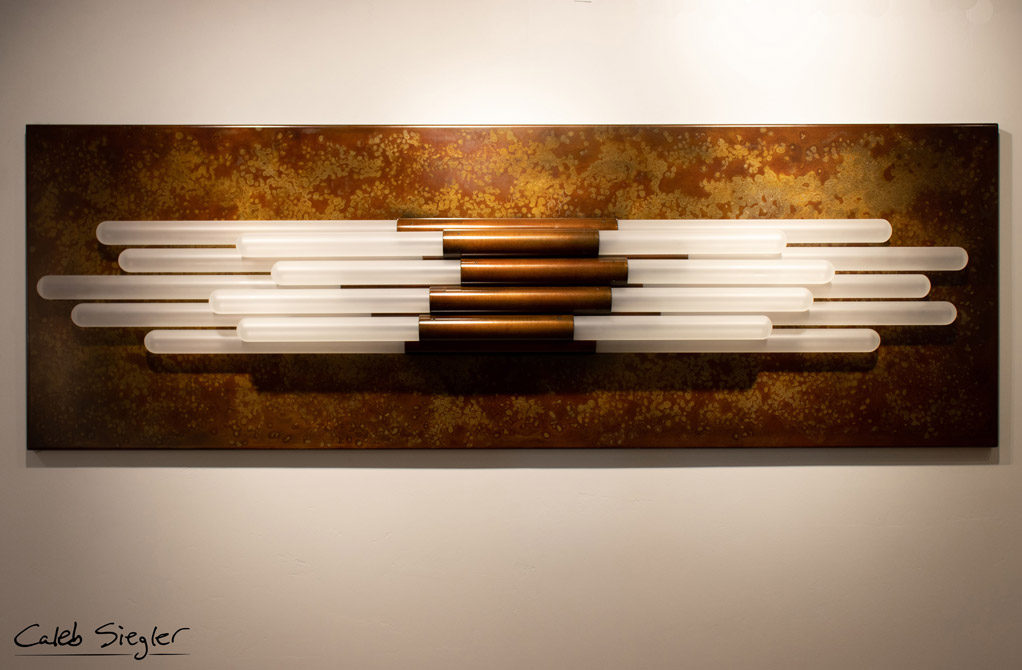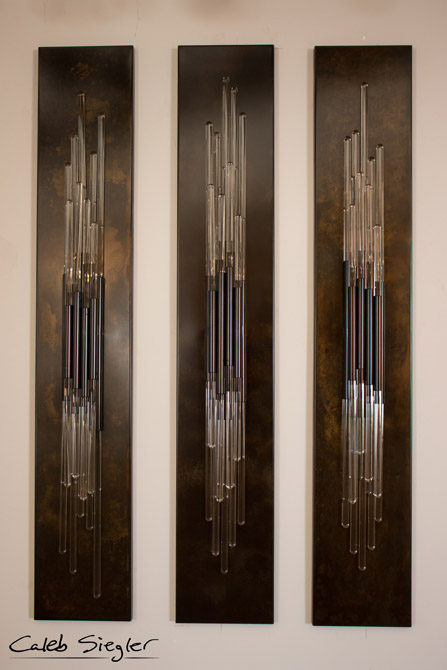 2022 Show Details
January 15–March 27, 2022  |  Open Daily 10am–6pm
The Celebration of Fine Art is located in the "big white tents" in the heart of beautiful Scottsdale, Arizona on the southwest corner of Hayden Road and the Loop 101 at 18400 N Hayden Road.
There is a Café, restrooms and plenty of free parking on site.
Tickets: $10 for adults and $8 for seniors and military. Children under 12 are admitted at no charge.
Your Celebration of Fine Art ticket is a season pass, good for the duration of the 10-week show and sale.