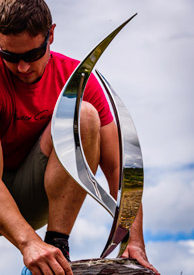 Ryan T. Schmidt's ambitious intention is to create atmospheric sculpture that captures the everlasting properties of the sun, water, clouds, and the seasonal landscapes invoking the viewer's imagination for inspiration of great healing and thoughtfulness.
His main concept is the reflection of the outside world on the artwork through the curves and smooth lines bringing out the feel of free-flowing and uplifting spirit.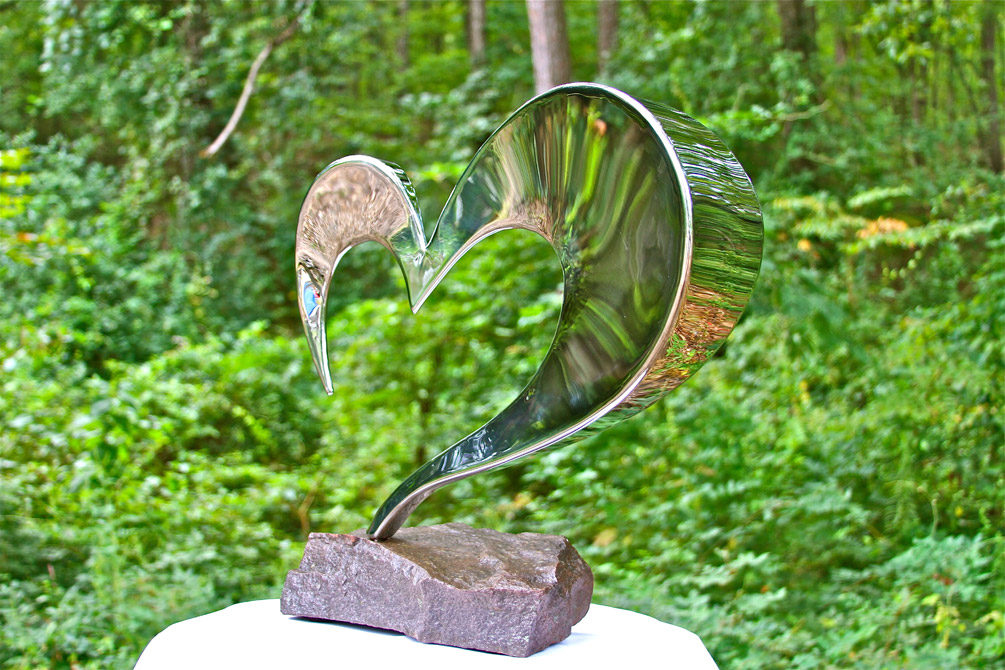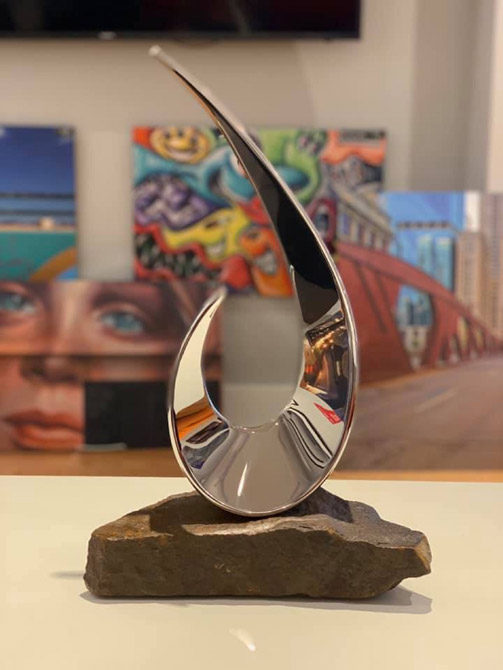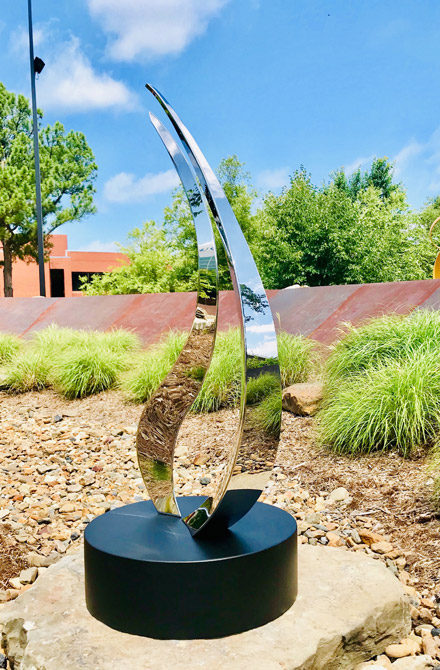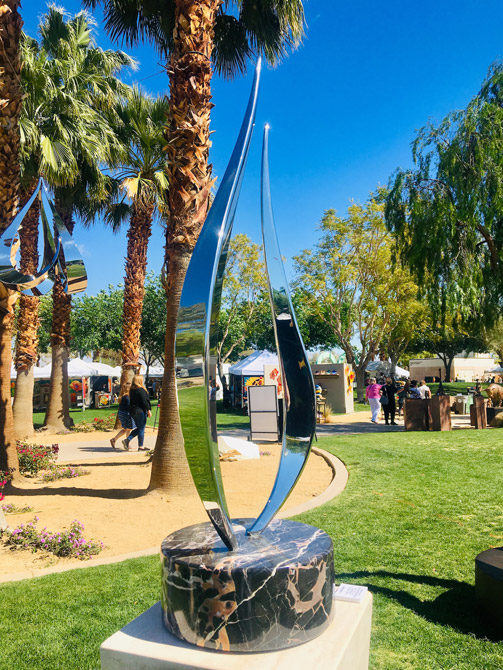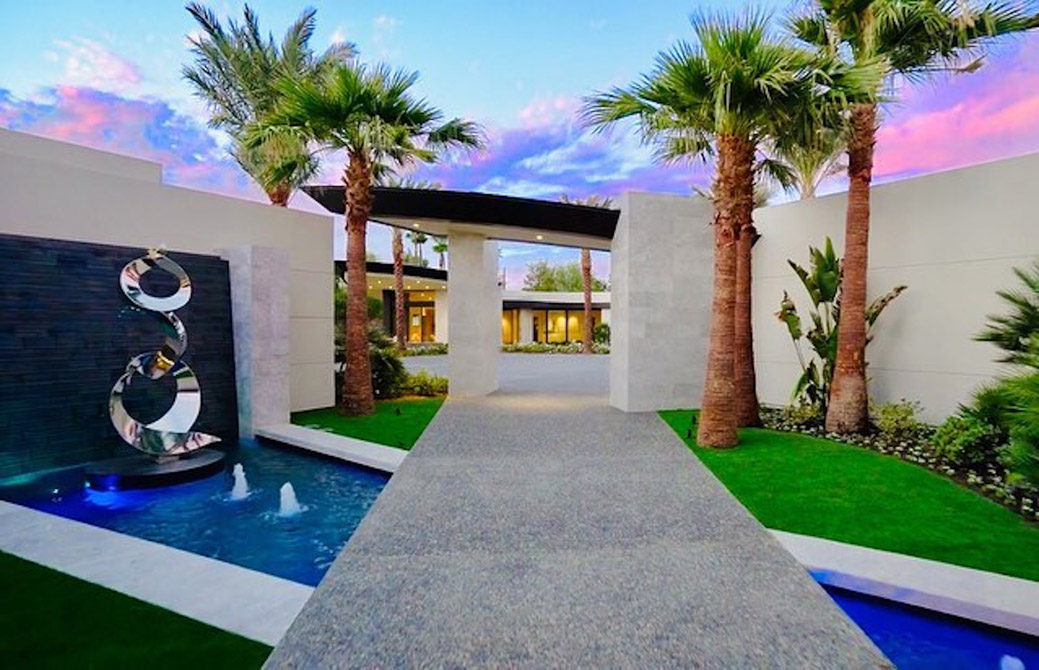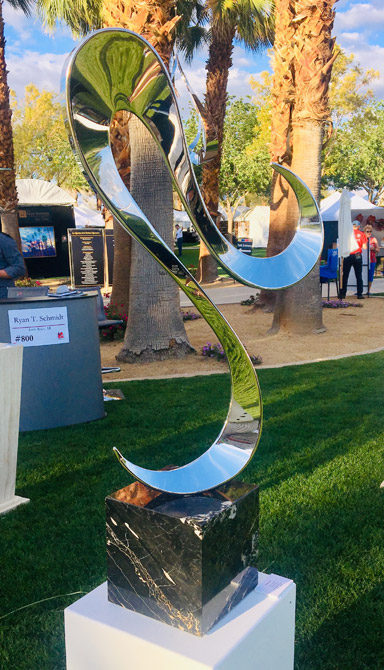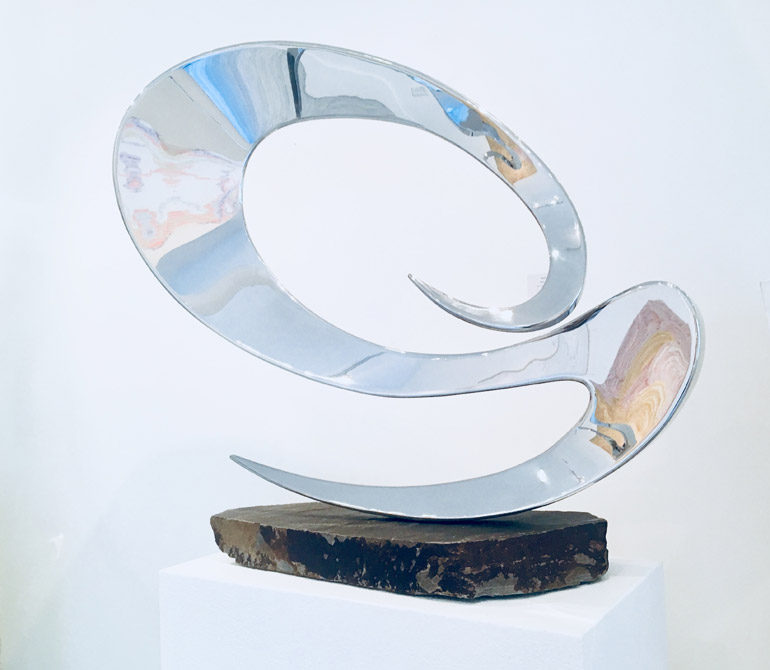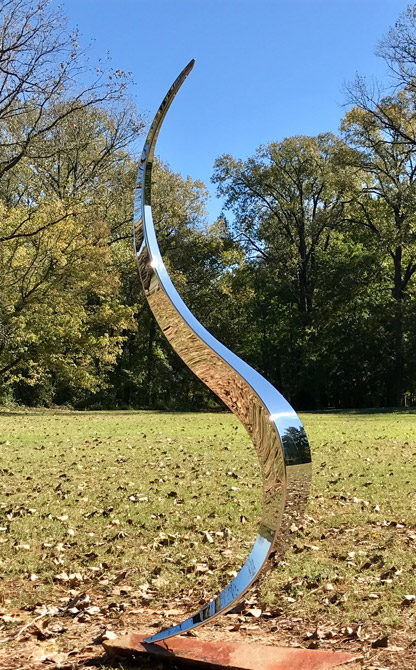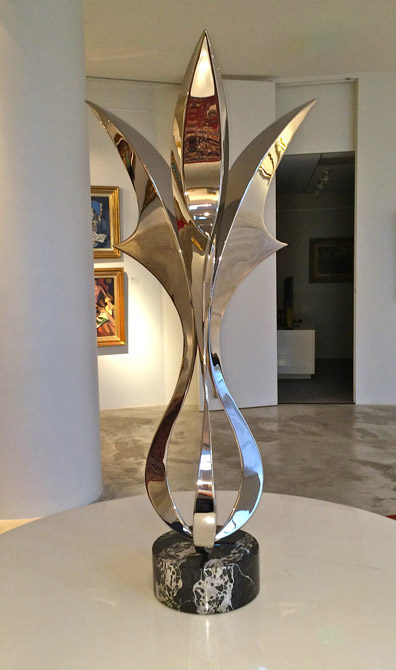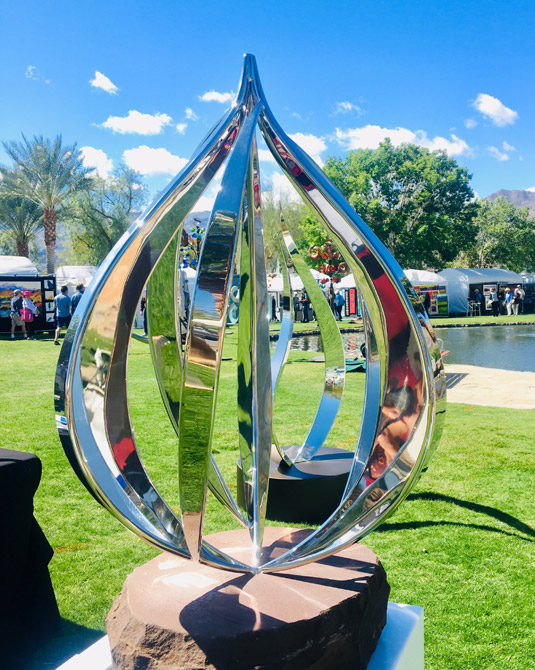 2022 Show Details
January 15–March 27, 2022  |  Open Daily 10am–6pm
The Celebration of Fine Art is located in the "big white tents" in the heart of beautiful Scottsdale, Arizona on the southwest corner of Hayden Road and the Loop 101 at 18400 N Hayden Road.
There is a Café, restrooms and plenty of free parking on site.
Tickets: $10 for adults and $8 for seniors and military. Children under 12 are admitted at no charge.
Your Celebration of Fine Art ticket is a season pass, good for the duration of the 10-week show and sale.