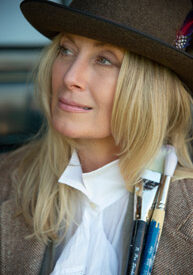 214  |  Painting: Acrylic
My painting style is inspired by traditional stained glass adapted to my hand and stylized to fit the narrative of the story unfolding…I paint the objects of the Americana Experience, exploring human connections in an ever-changing landscape of a modern timeline.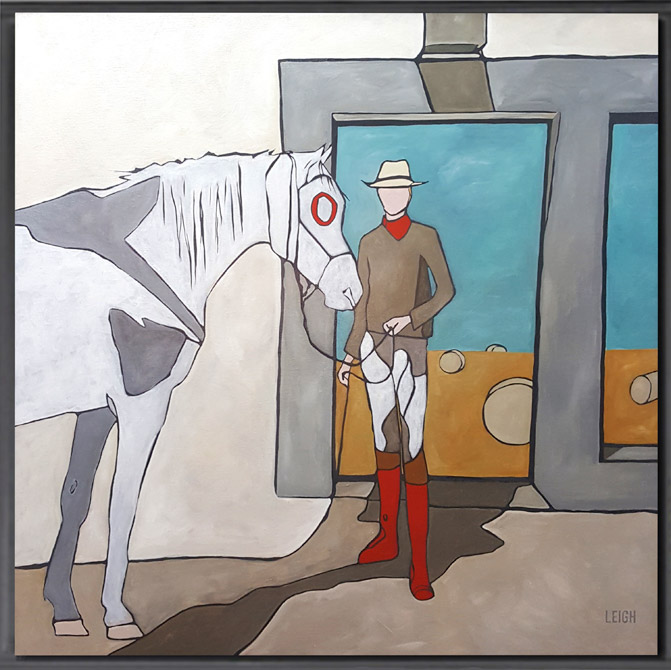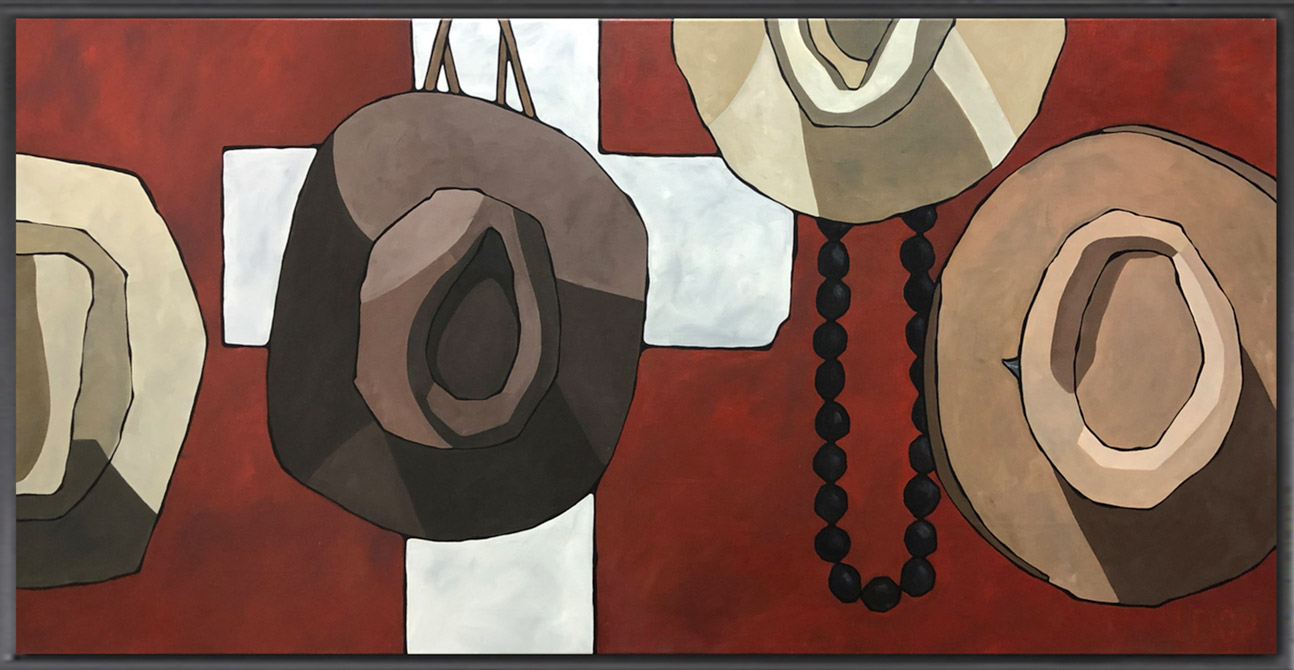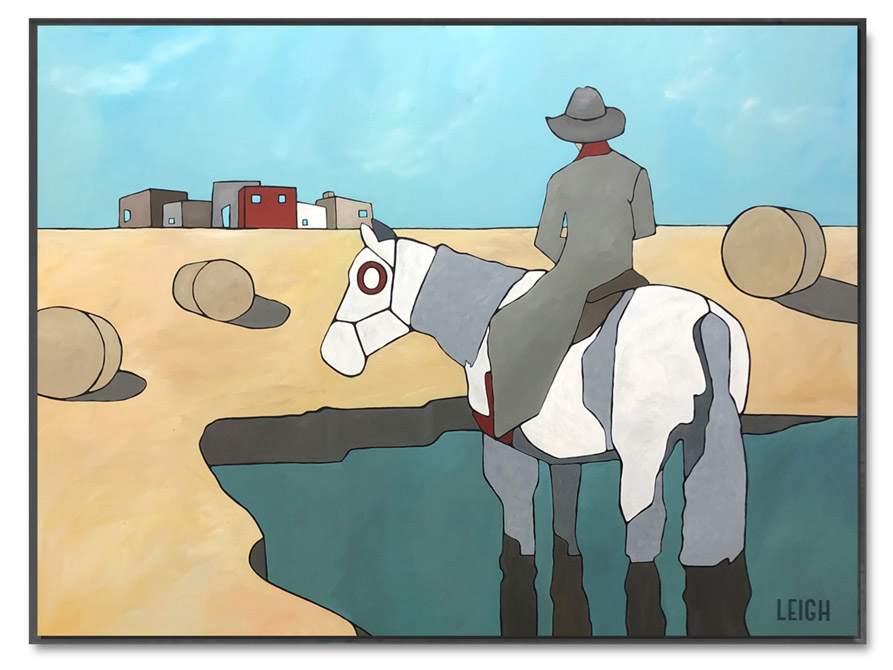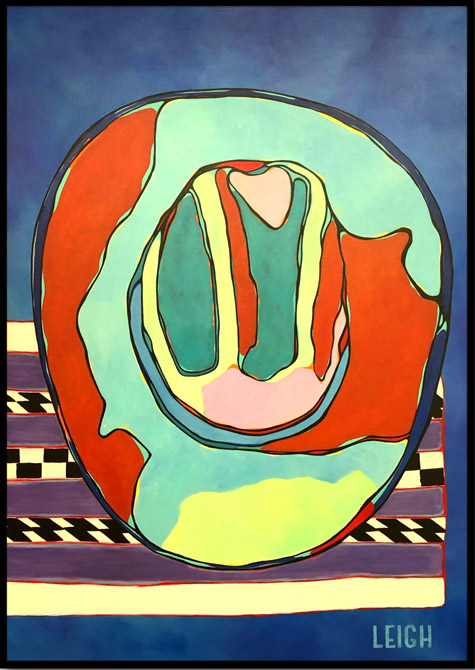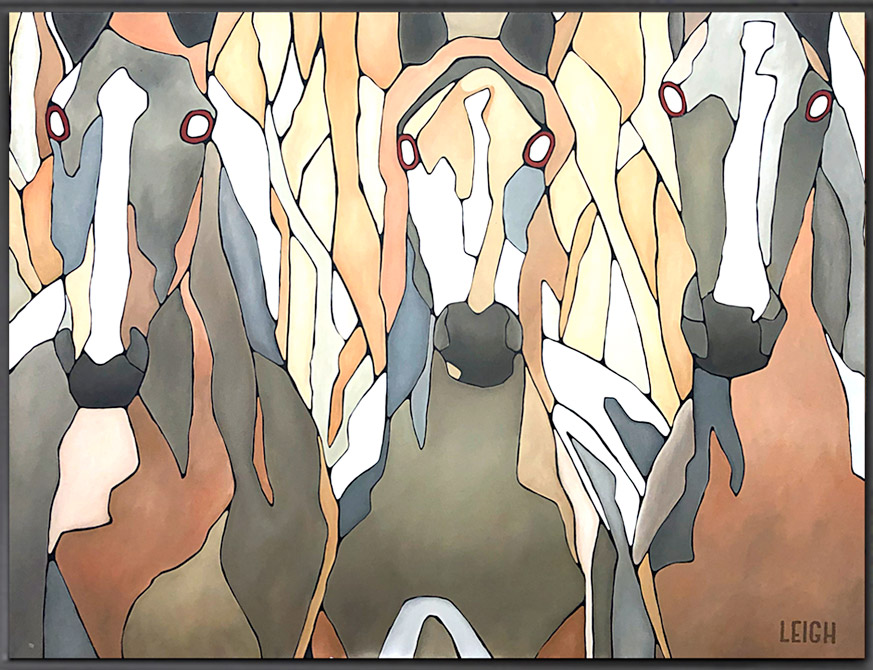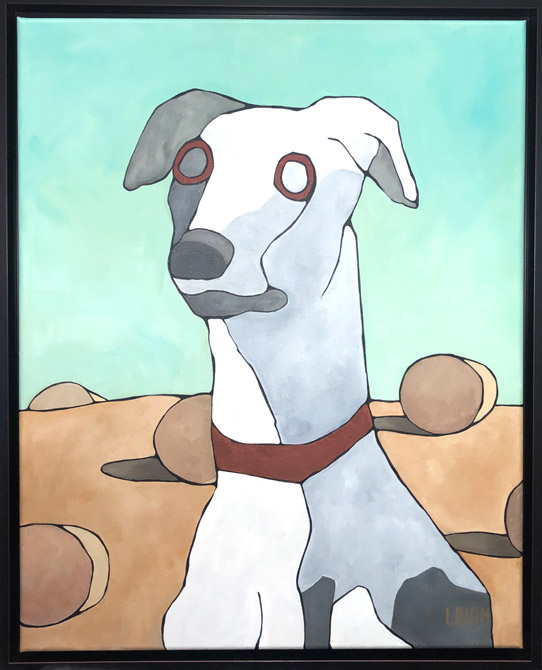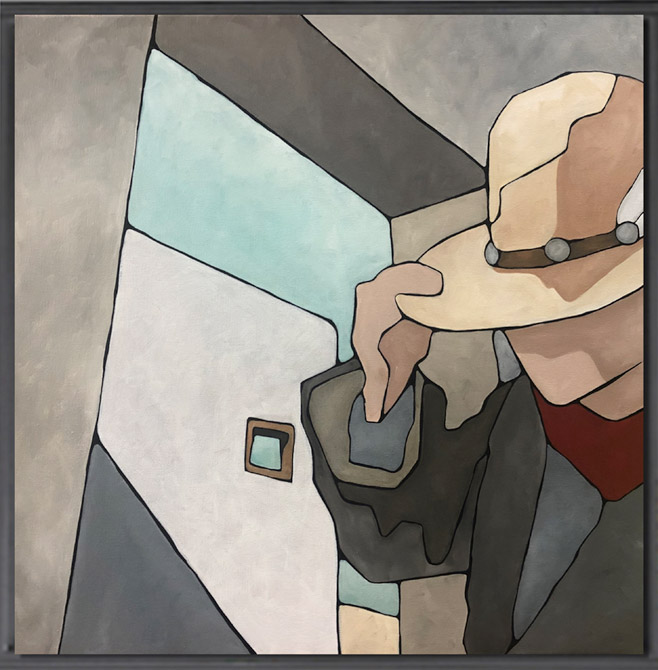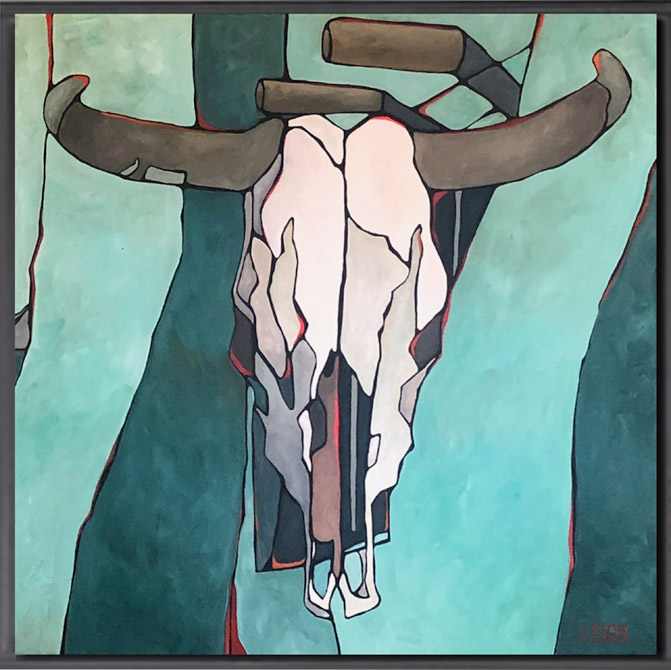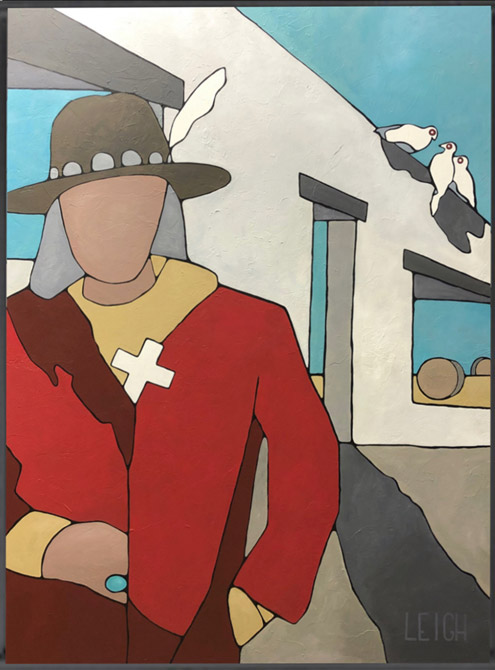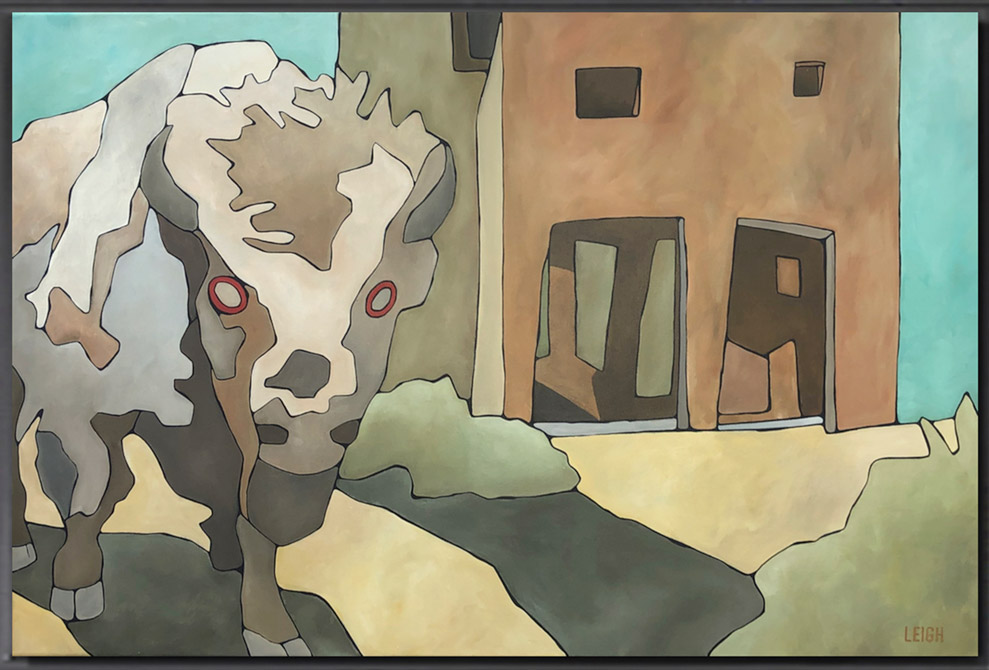 2022 Show Details
January 15–March 27, 2022  |  Open Daily 10am–6pm
The Celebration of Fine Art is located in the "big white tents" in the heart of beautiful Scottsdale, Arizona on the southwest corner of Hayden Road and the Loop 101 at 18400 N Hayden Road.
There is a Café, restrooms and plenty of free parking on site.
Tickets: $10 for adults and $8 for seniors and military. Children under 12 are admitted at no charge.
Your Celebration of Fine Art ticket is a season pass, good for the duration of the 10-week show and sale.