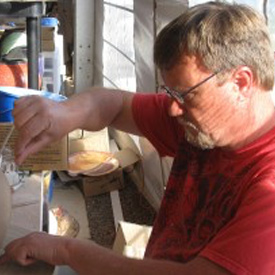 160  |  Sculpture, Ceramic, Mixed Media
Myron's passion is the Raku firing. Raku is one of the most exciting and rewarding of the ceramic processes. The anticipation of instantaneously seeing red hot clay pieces evolve into the final glazed and black smoke artwork is the most gratifying part of the journey. Myron has developed all of his own glazes, and has introduced a new matte glaze that explodes into the most beautiful southwest colors. His custom glazes, pure forms, and controlled firing process produces this stunning body of work.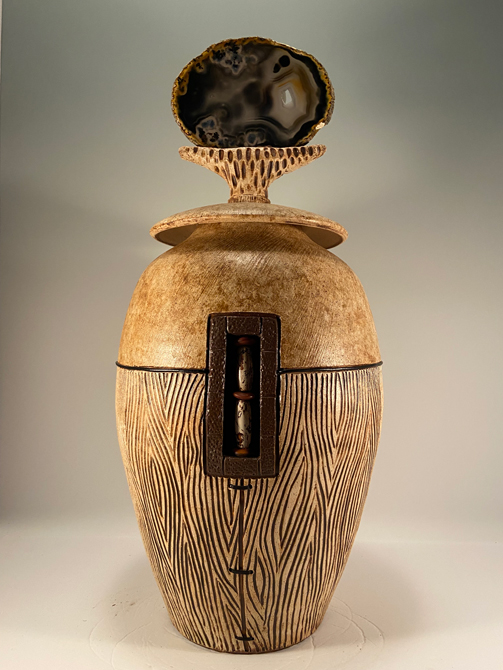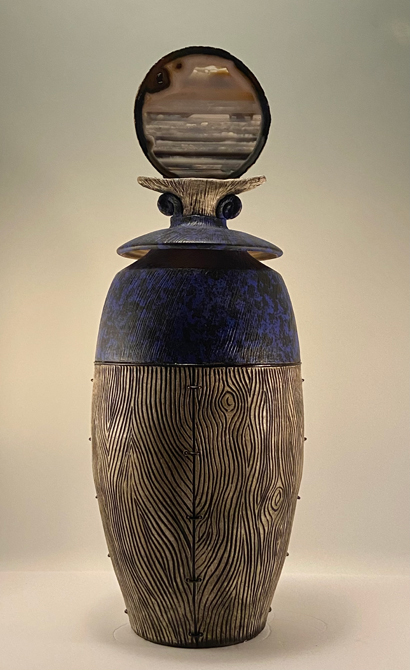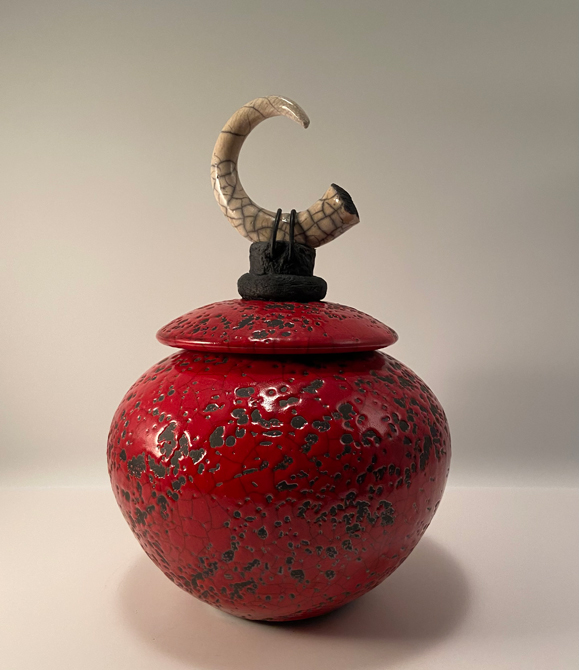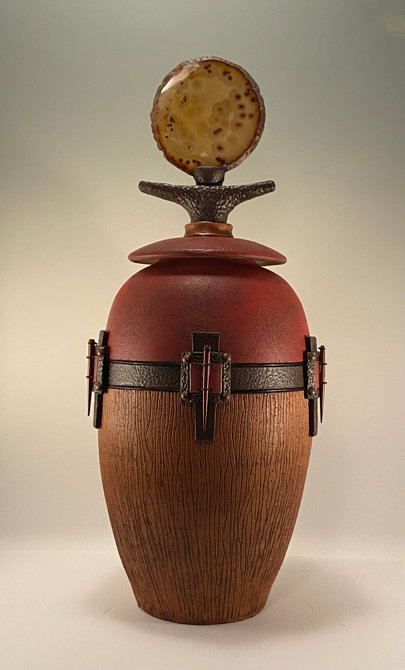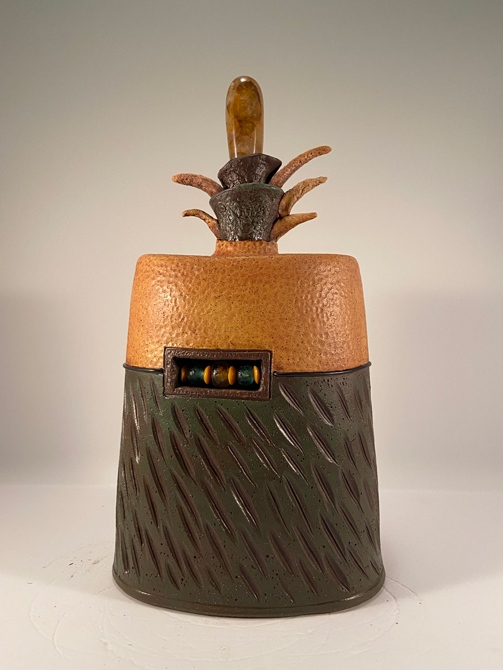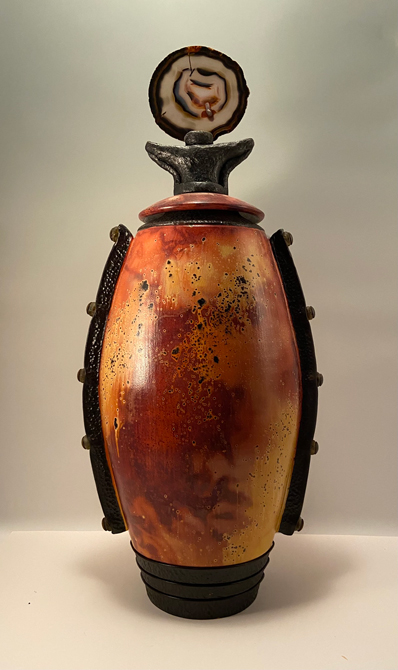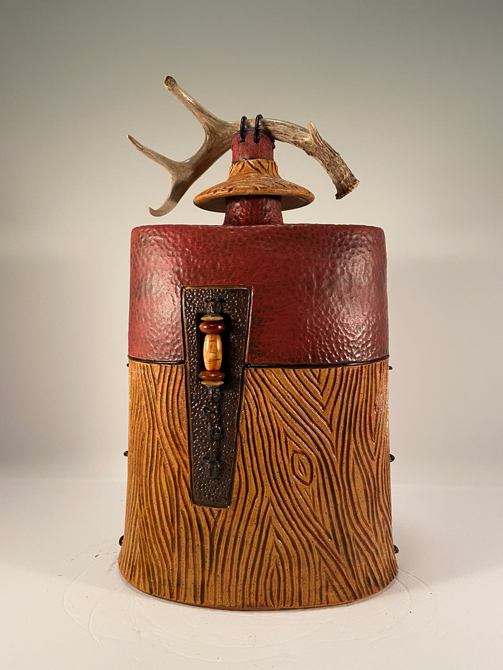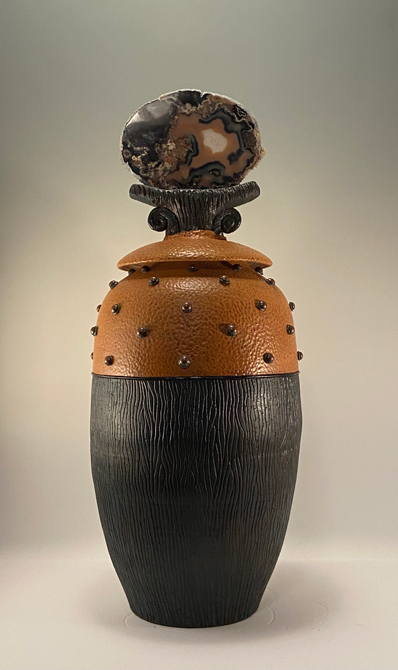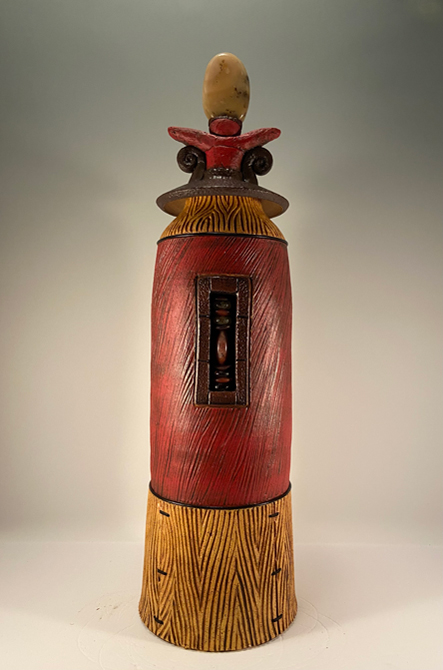 2024 Show Details
January 13–March 24, 2024  |  Open Daily 10am–6pm
Connect and collect at our annual event in Scottsdale, Arizona where 100 artists gather, create and showcase their work as part of one of the most unique fine art experiences in the country.
40,000 square feet of working studios for 100 renowned and emerging artists from across the country
Expand your knowledge with Art Discovery Series events
On site café and sculpture court