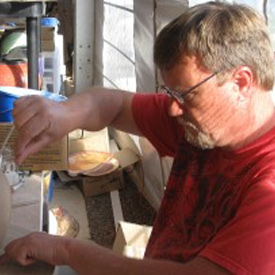 160  |  Sculpture, Ceramic, Mixed Media
Myron's passion is the Raku firing. Raku is one of the most exciting and rewarding of the ceramic processes. The anticipation of instantaneously seeing red hot clay pieces evolve into the final glazed and black smoke artwork is the most gratifying part of the journey. Myron has developed all of his own glazes, and has introduced a new matte glaze that explodes into the most beautiful southwest colors. His custom glazes, pure forms, and controlled firing process produces this stunning body of work.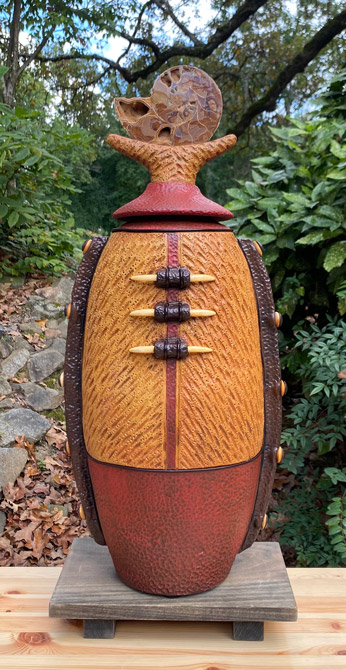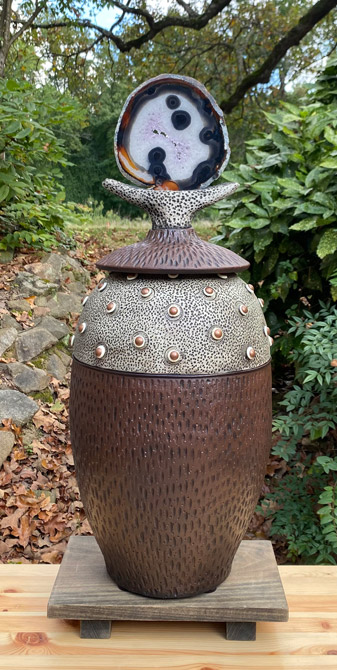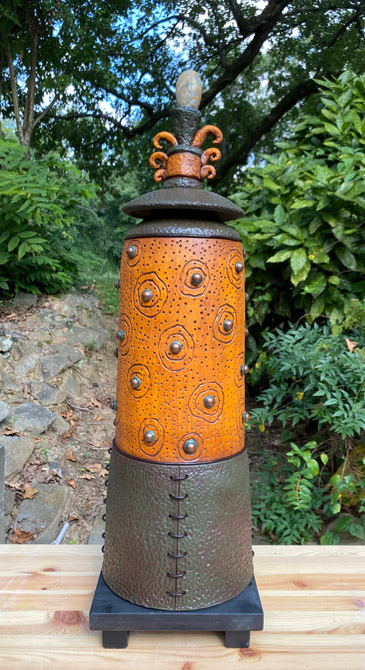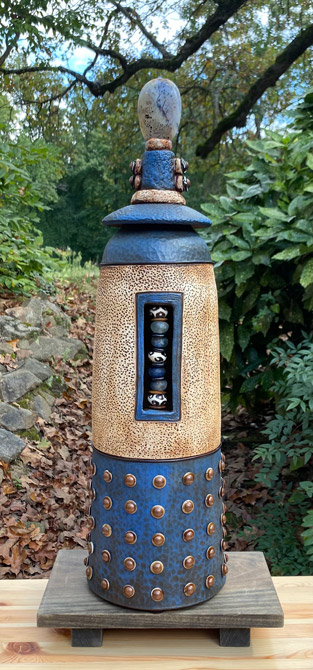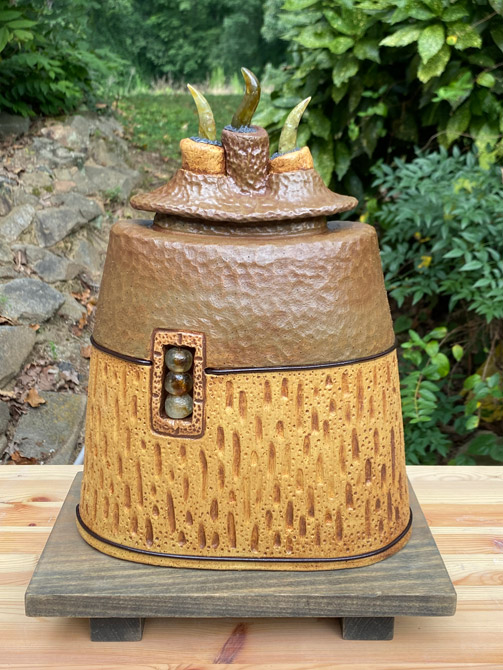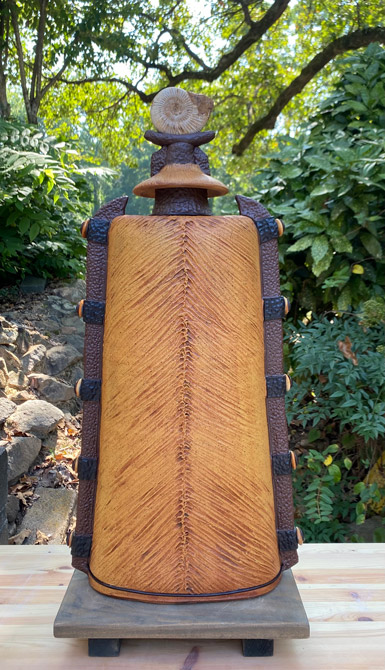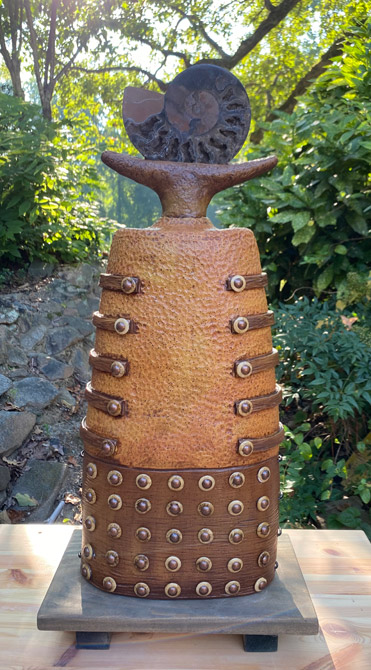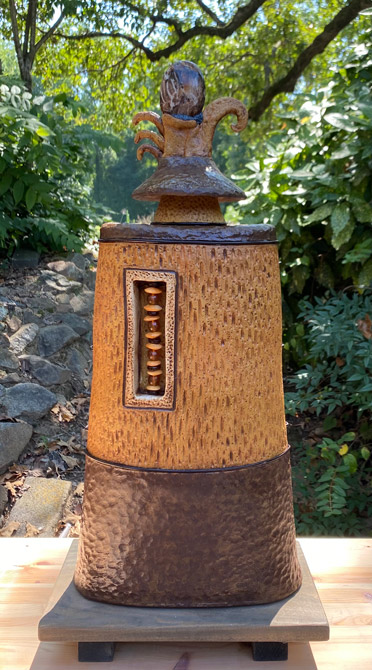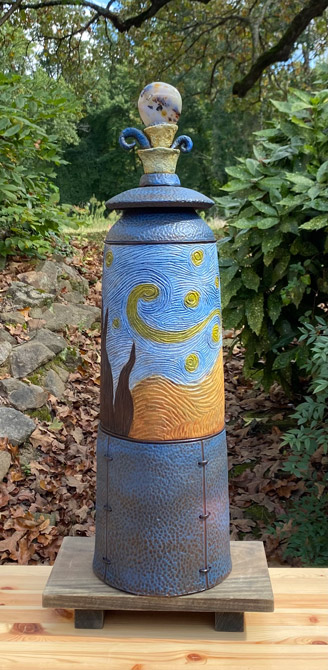 2022 Show Details
January 15–March 27, 2022  |  Open Daily 10am–6pm
The Celebration of Fine Art is located in the "big white tents" in the heart of beautiful Scottsdale, Arizona on the southwest corner of Hayden Road and the Loop 101 at 18400 N Hayden Road.
There is a Café, restrooms and plenty of free parking on site.
Tickets: $10 for adults and $8 for seniors and military. Children under 12 are admitted at no charge.
Your Celebration of Fine Art ticket is a season pass, good for the duration of the 10-week show and sale.