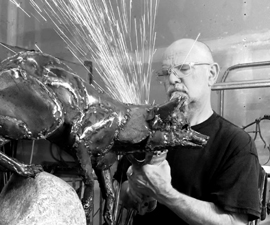 I feel most at home in the shop. Surrounded by all my tools, and piles of metal, waiting to be built into something with life and personality. Welders, hammers, dust, metals, a pot of coffee on, and some classical music. A world of creative potential.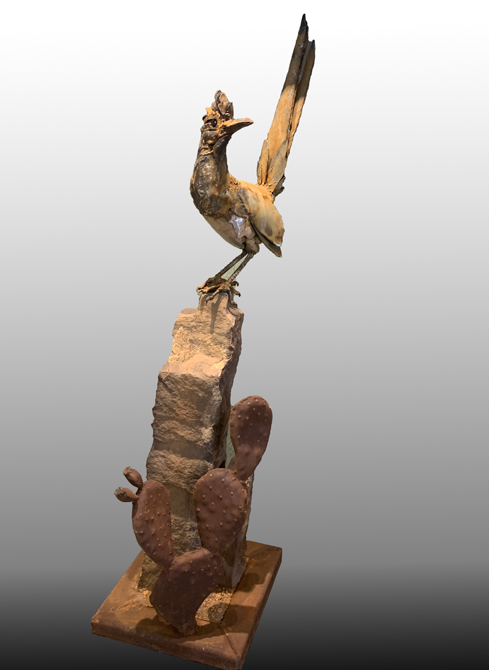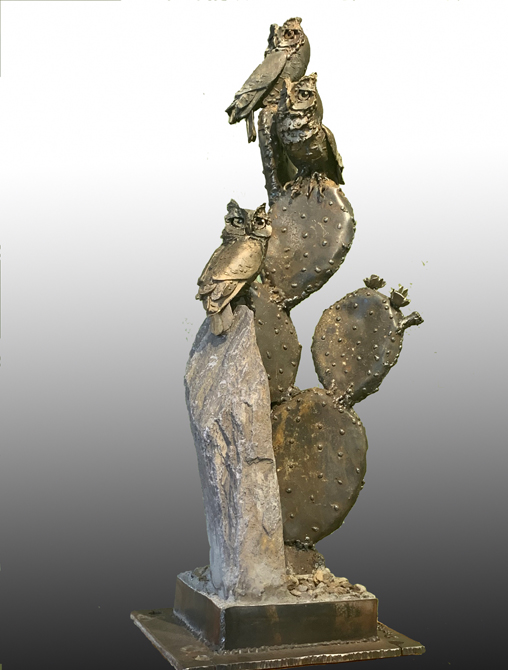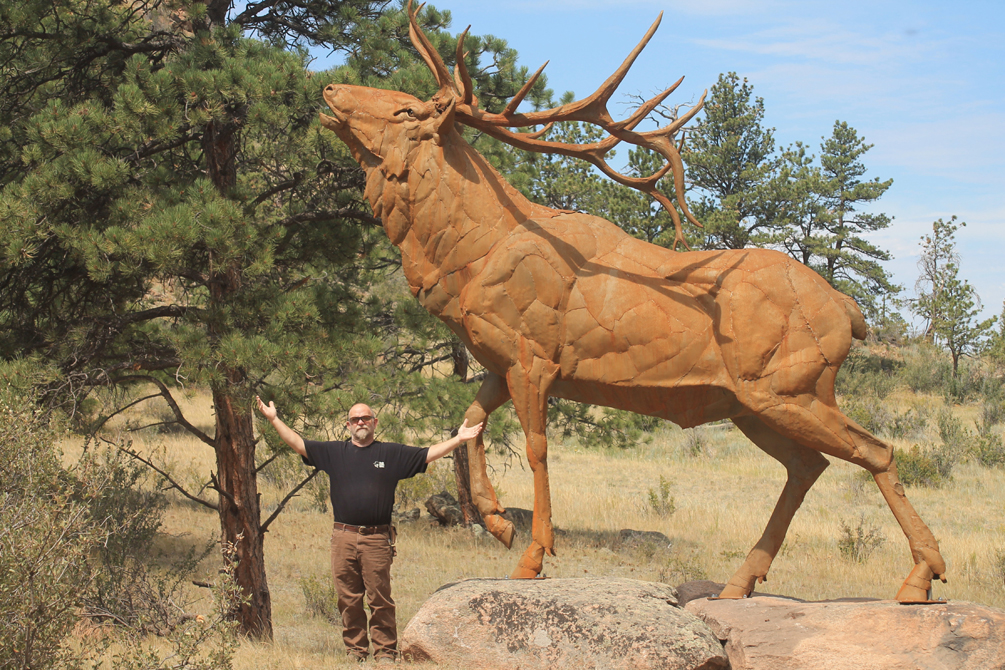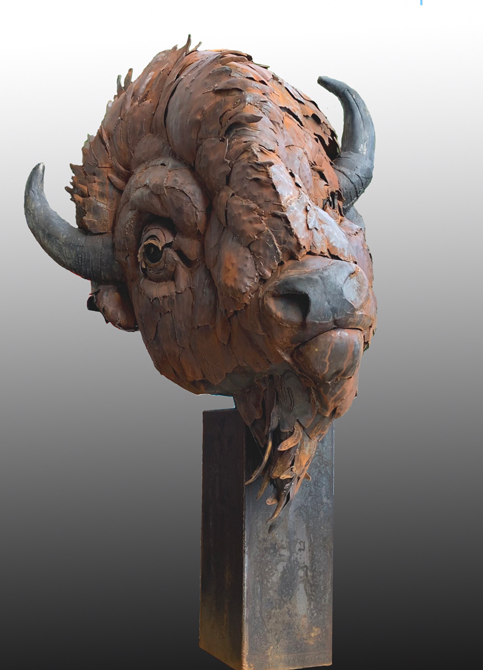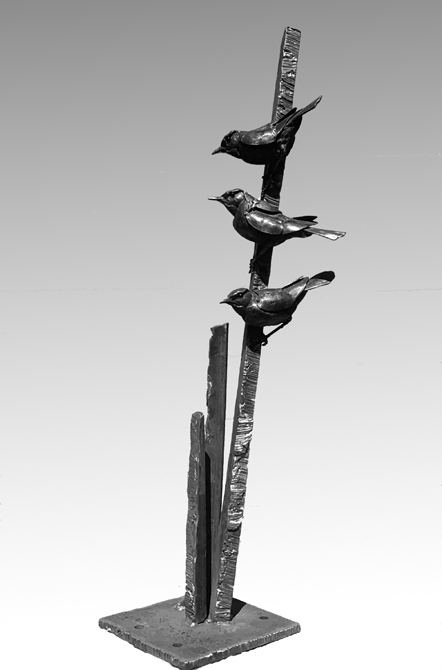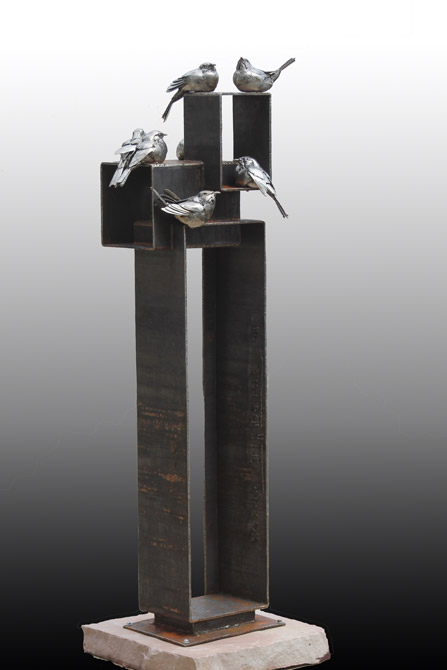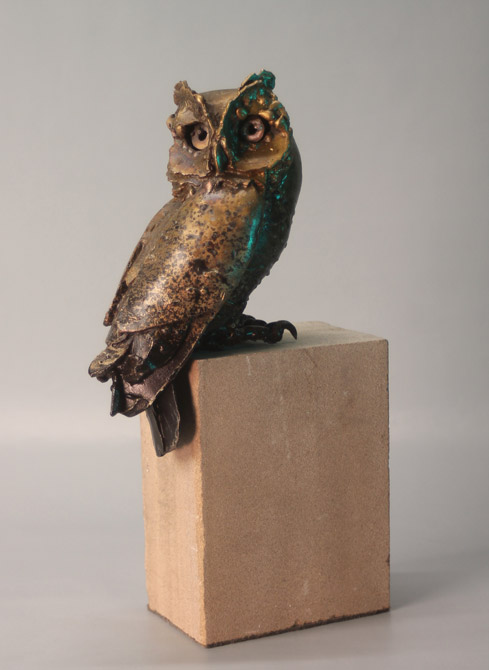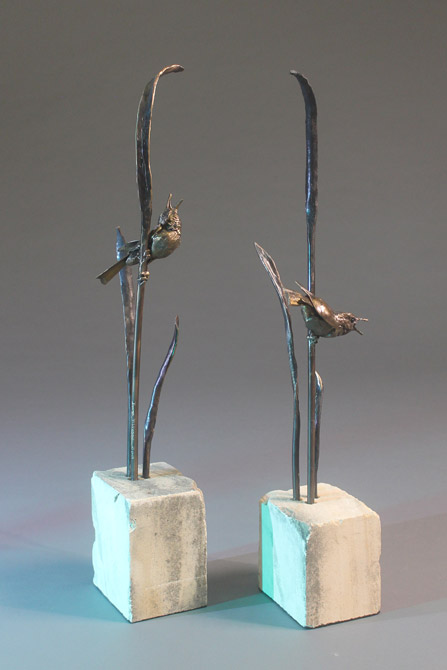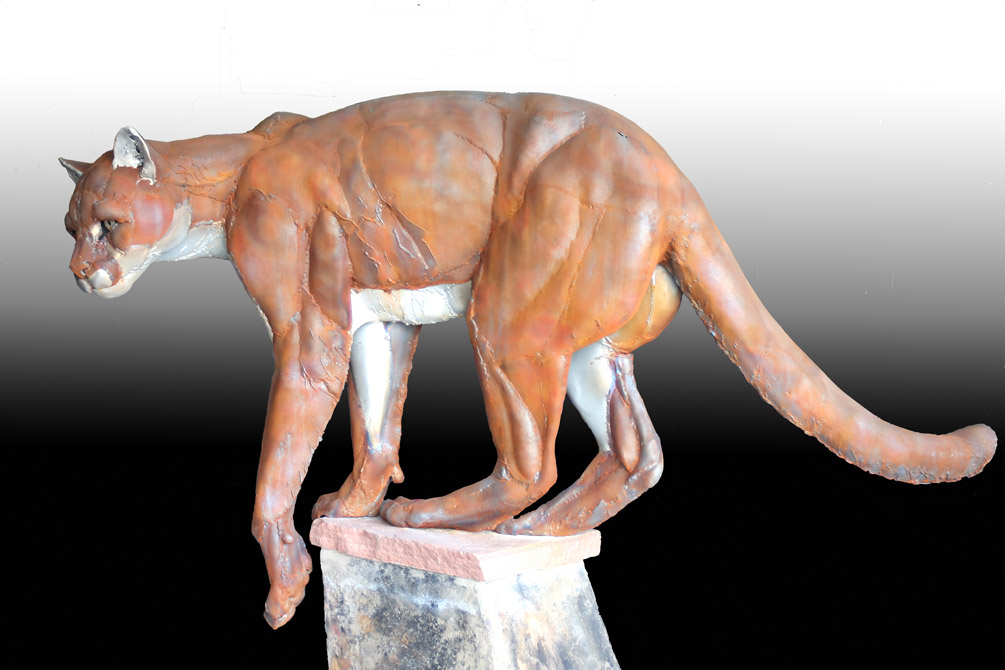 2024 Show Details
January 13–March 24, 2024  |  Open Daily 10am–6pm
Connect and collect at our annual event in Scottsdale, Arizona where 100 artists gather, create and showcase their work as part of one of the most unique fine art experiences in the country.
40,000 square feet of working studios for 100 renowned and emerging artists from across the country
Expand your knowledge with Art Discovery Series events
On site café and sculpture court