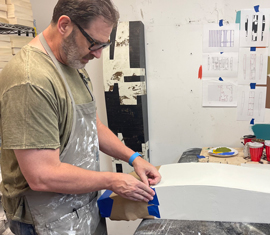 226  |  Sculpture: Cement, Wood
My art is architectonic…but rooted in the abstract.
Architecture has been my career for over twenty five years. It has given me the foundation to visualize and translate ideas to art…in sculptural form.
Sketches and modeling help establish shapes, patterns and configurations that are bold, compatible and simplistic.
I work with arched wood curvature forms overlaid with cement and plasters. My goal as an artist is to combine the clean, simple and complimentary forms with a timeless and unpredictable material…cement.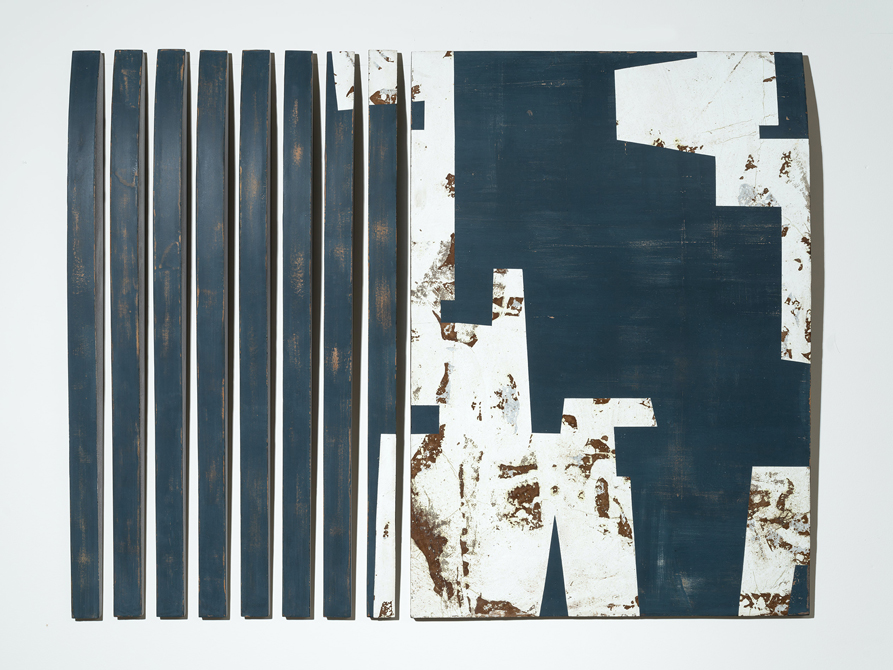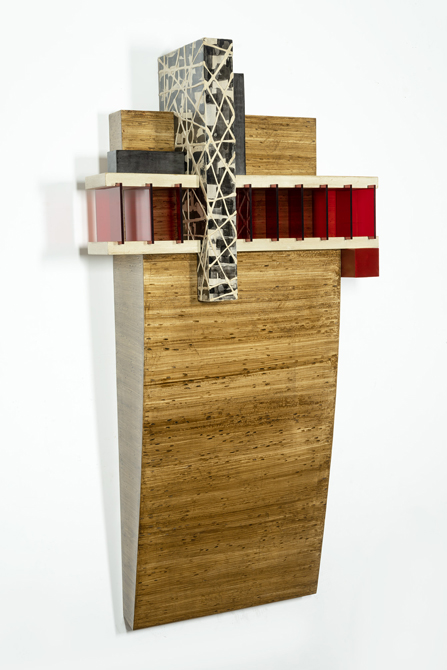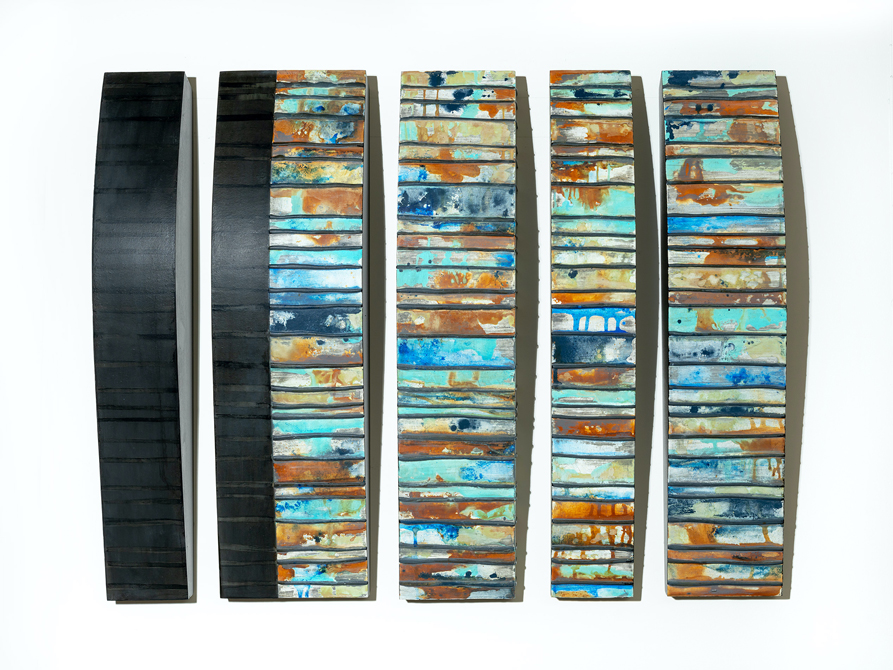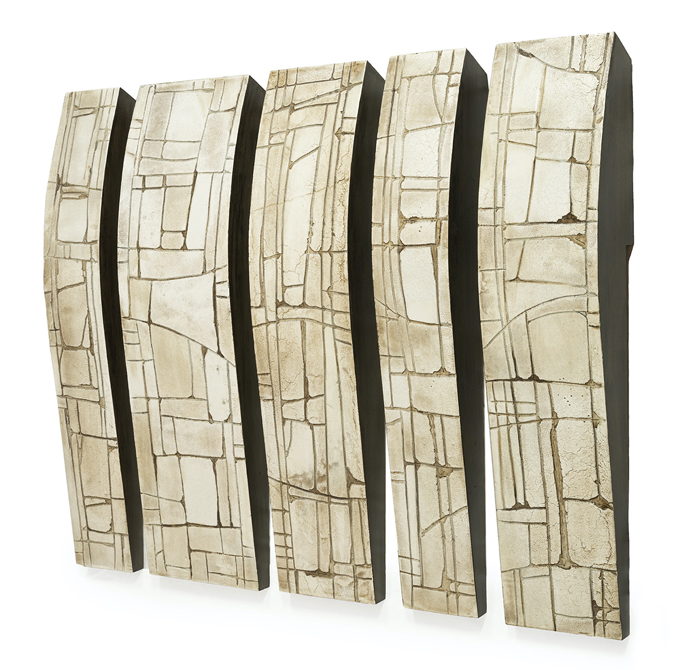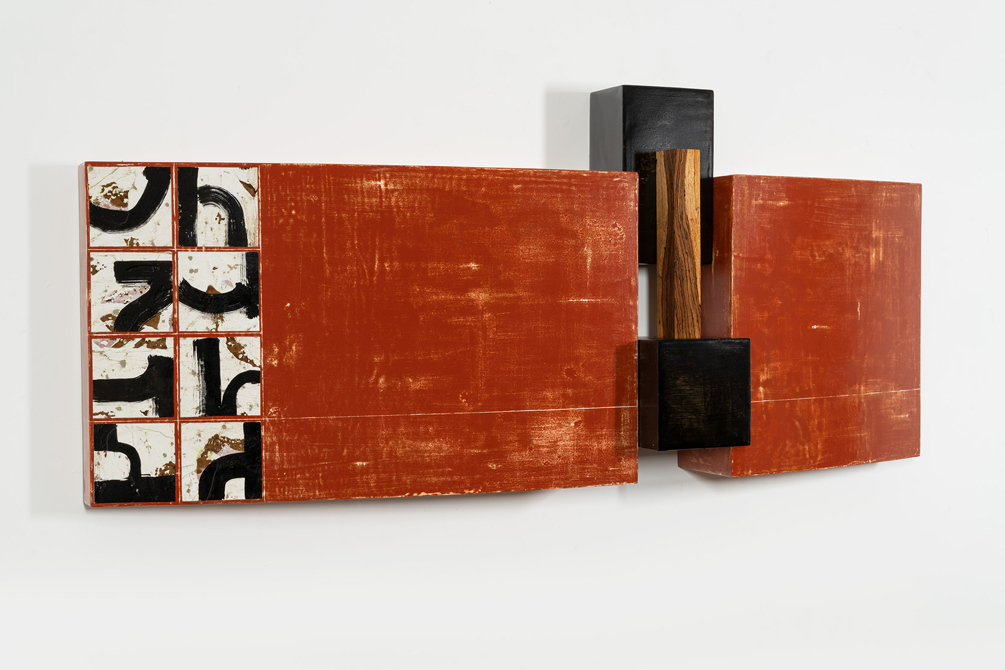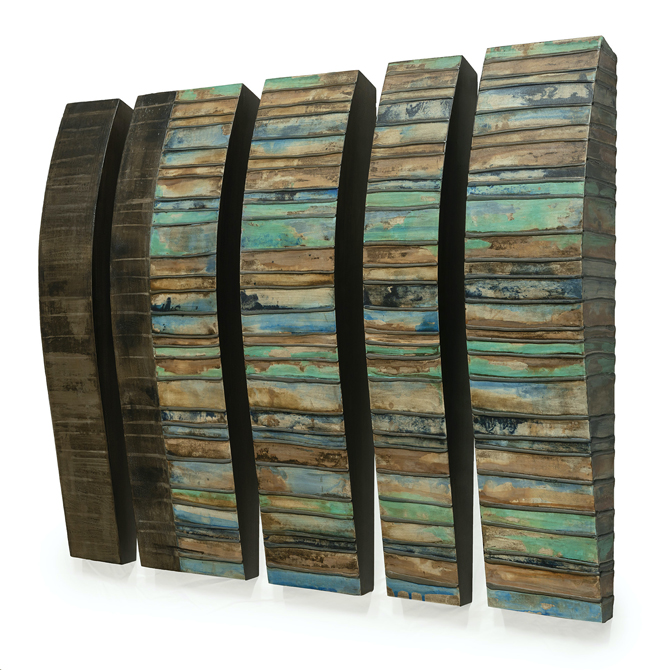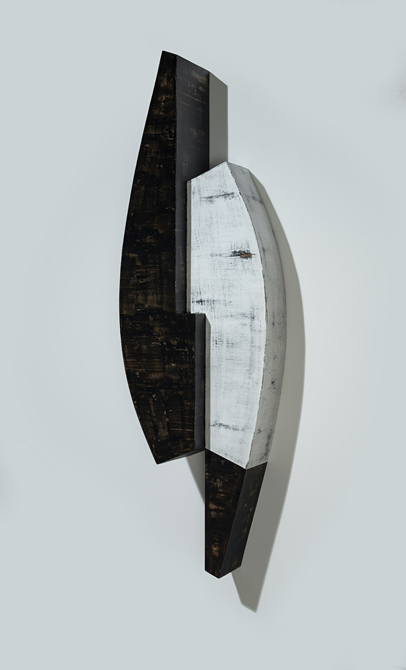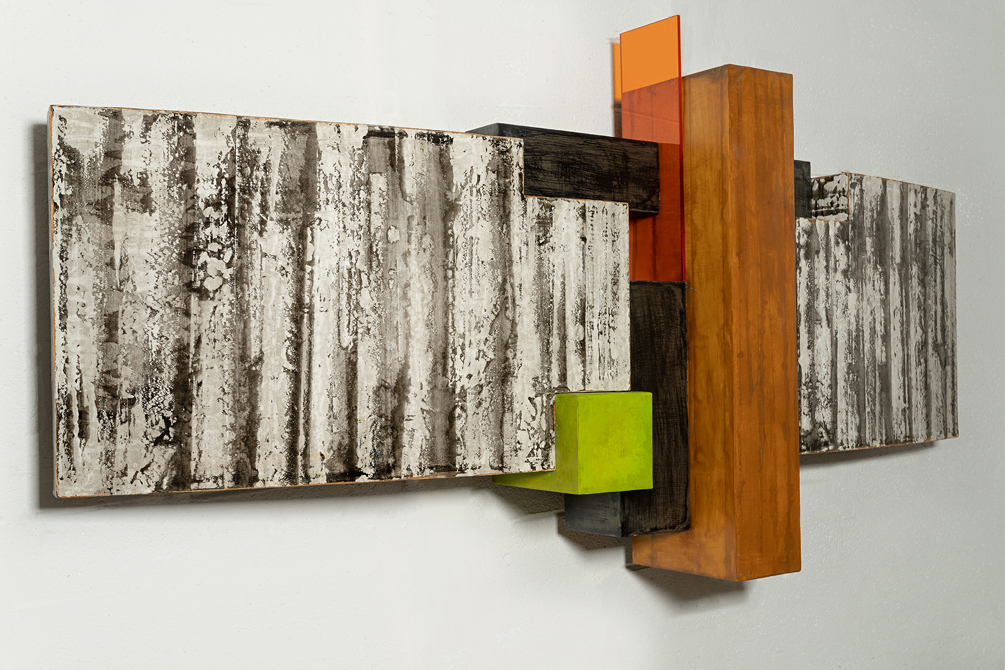 2024 Show Details
January 13–March 24, 2024  |  Open Daily 10am–6pm
Connect and collect at our annual event in Scottsdale, Arizona where 100 artists gather, create and showcase their work as part of one of the most unique fine art experiences in the country.
40,000 square feet of working studios for 100 renowned and emerging artists from across the country
Expand your knowledge with Art Discovery Series events
On site café and sculpture court