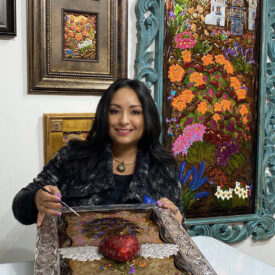 Veronica & Gabriel Sandoval
With over 25 years of research of the history of the Ancient Art of Repoussé; a form of Hand Embossed Metal, that became popular in Europe during the 12th Century, we've discovered that Eastern Europeans favored intricate detail, while Western European artists favored depth and definition. But for us, Art became the reinvention of tradition. We add acrylics and oils in addition to the traditional patinas.
We also combine fine details with greater definition in metal sculpture. We've achieved that reflection that becomes a design element. Our pieces change with light, where a two-dimensional effect can be transformed into a three-dimensional effect.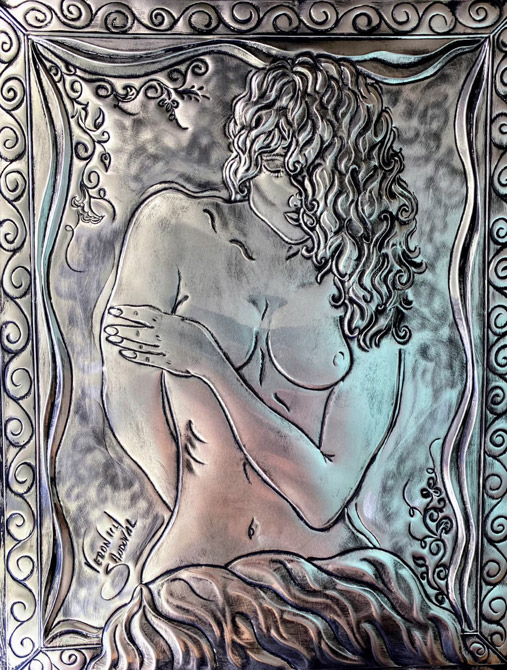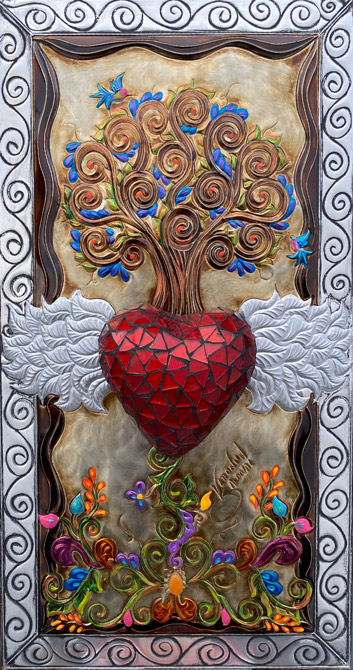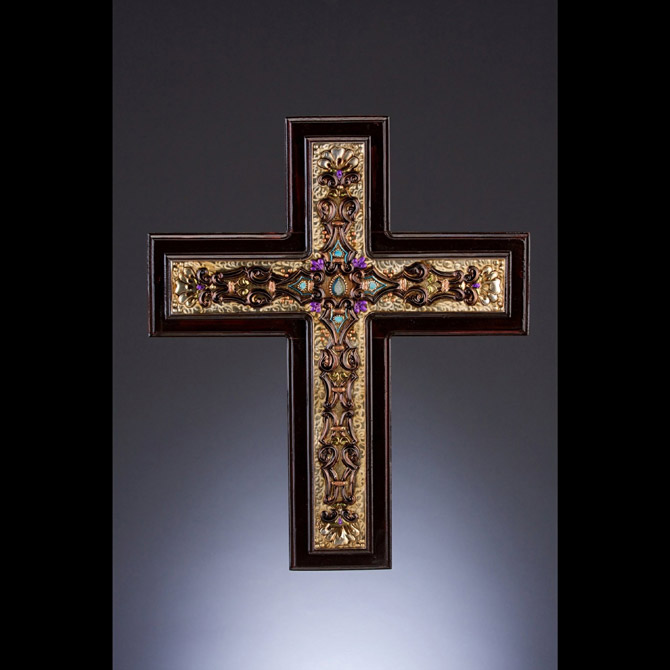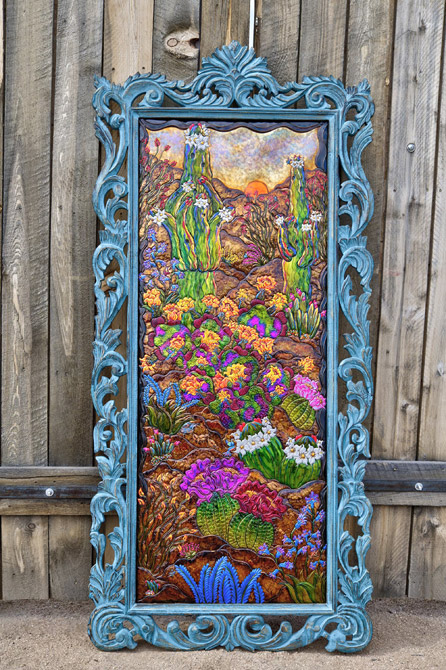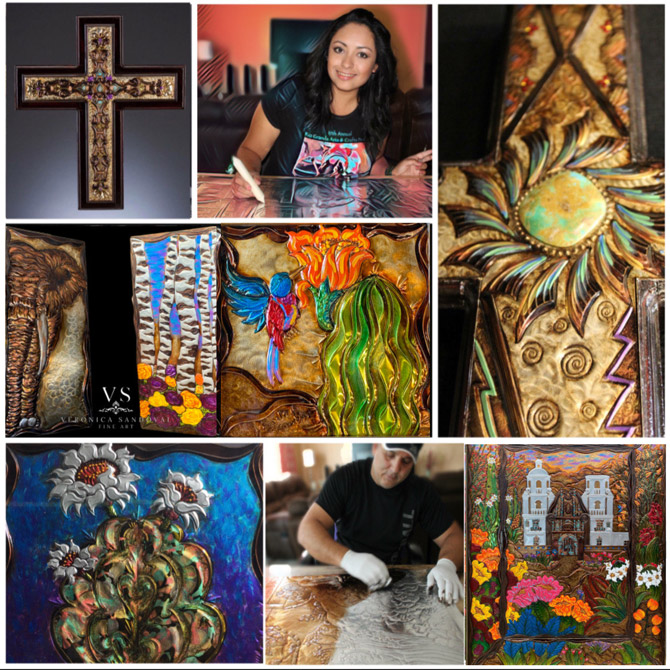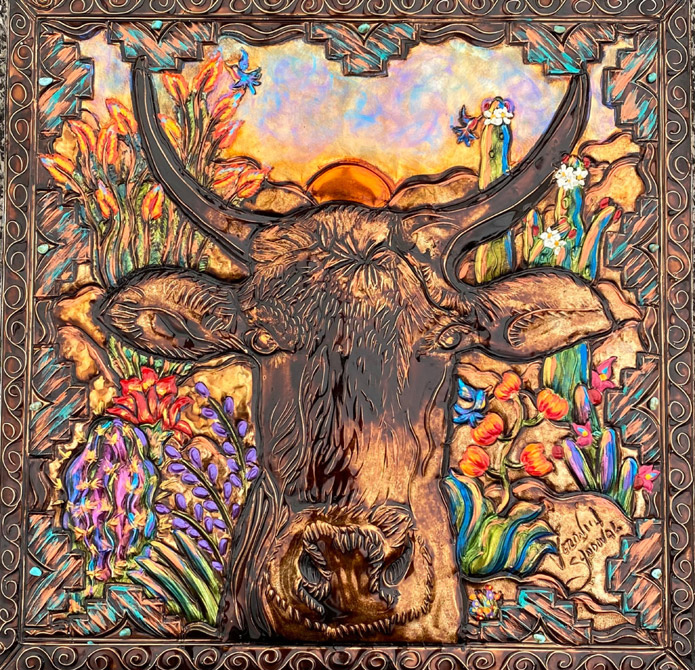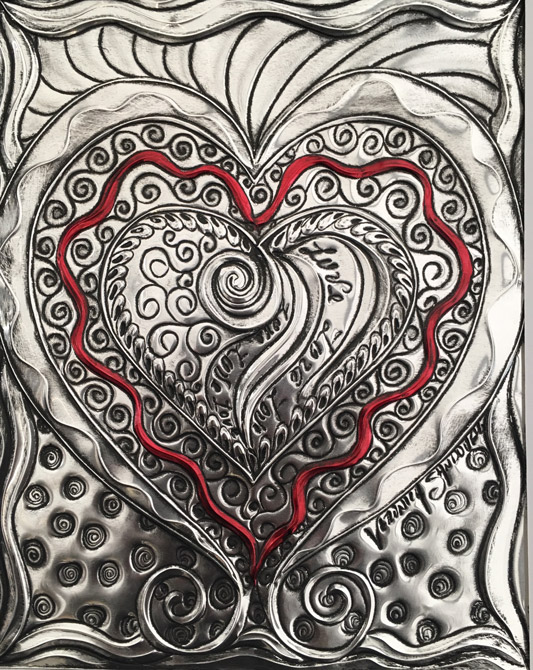 2024 Show Details
January 13–March 24, 2024  |  Open Daily 10am–6pm
Connect and collect at our annual event in Scottsdale, Arizona where 100 artists gather, create and showcase their work as part of one of the most unique fine art experiences in the country.
40,000 square feet of working studios for 100 renowned and emerging artists from across the country
Expand your knowledge with Art Discovery Series events
On site café and sculpture court