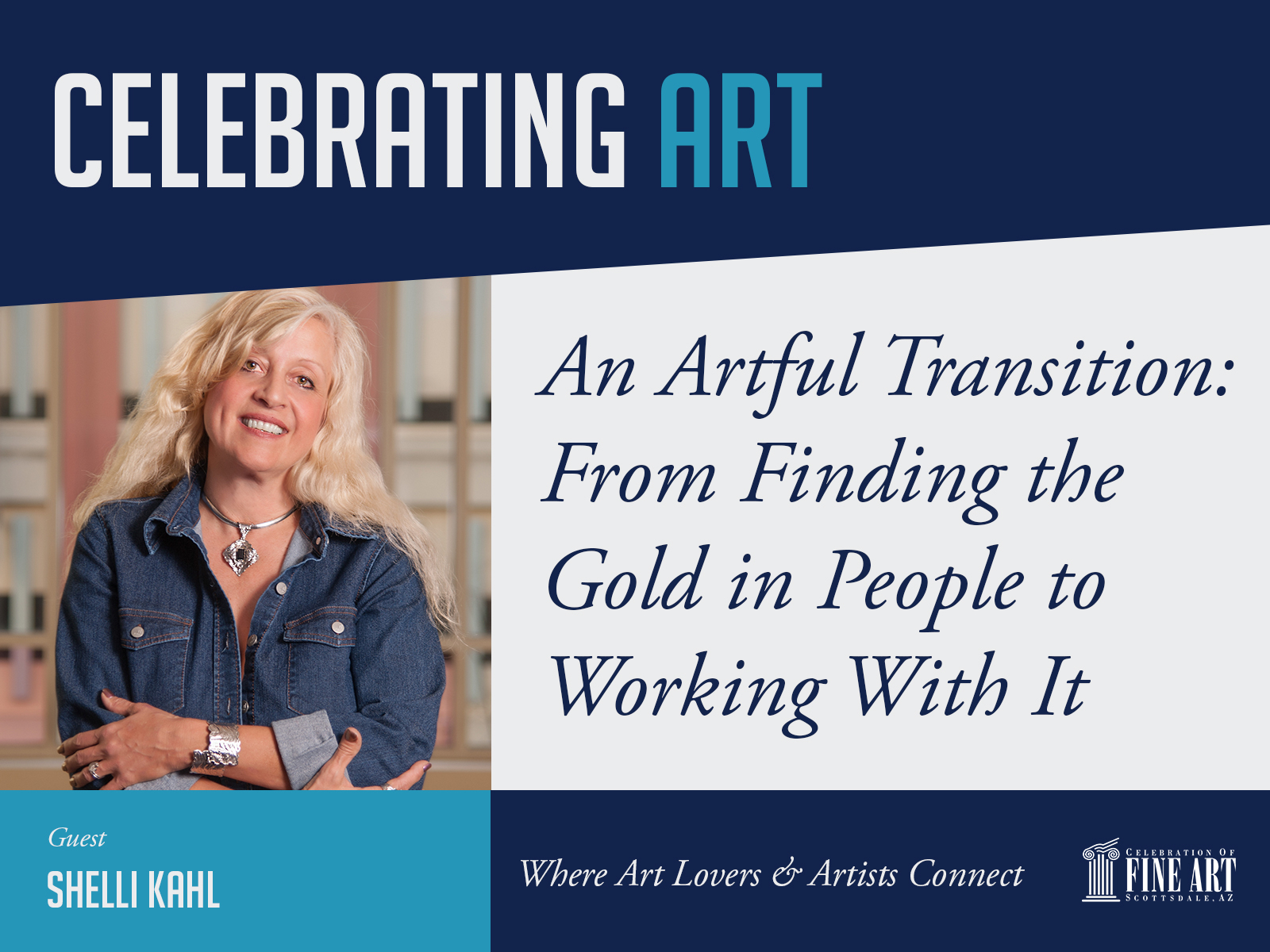 From clarinetist to serial entrepreneur to jewelry artist, Shelli Kahl's life path has been untamable, free spirited and uninhibited. And today, that is very much represented in her jewelry. 
Shelli, a California-based artist, began making her jewelry more than 17 years ago, initially because she wanted to make herself rings. But what may have started as a hobby quickly turned to a full-time career.
"I think artists have more than one outlet for creativity during their lives," Shelli said. "It wasn't until my mid 30s that I learned how to make jewelry."
Shelli's jewelry has an unmistakable look and personality, which she achieves through a unique reticulation process and gold fusion. In this episode of the Celebrating Art Podcast, she talks with host Susan Morrow Potje about what led her to jewelry, the inspiration behind her work, and the excitement that ensued during her first go-round with a blow torch. Listen by clicking the player above.