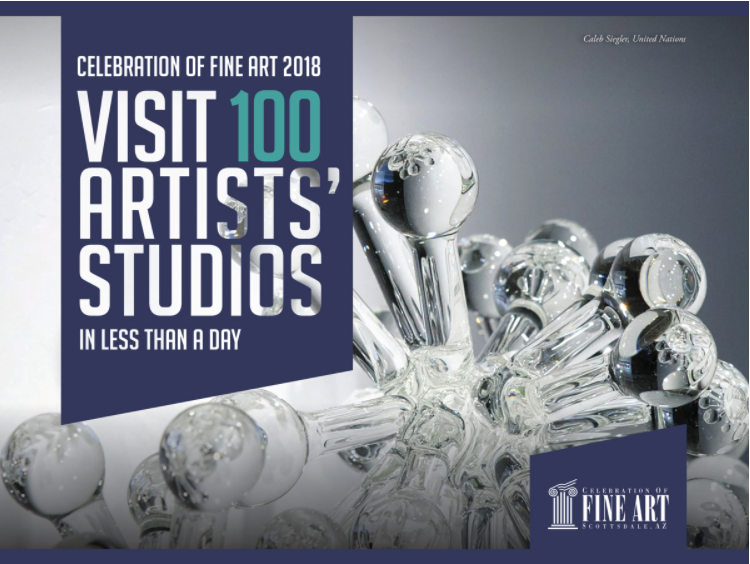 Thanks to Jetset Magazine for its feature on the Celebration of Fine Art.
"Seasoned art collectors and first-time buyers alike find the experience engaging and comfortable. Art lovers truly get to know the people making the art they love, and can even watch them work. Artists are creating continuously within their studios alongside thoughtfully curated galleries that not only invite conversation but encourage visitors to return again and again. New works of art emerge frequently during the show, giving visitors even more opportunities to fulfill Johann Wolfgang von Goethe's prescribed daily requirements of artistic beauty while they search out artwork that will inspire for years to come."
Read the complete article here.