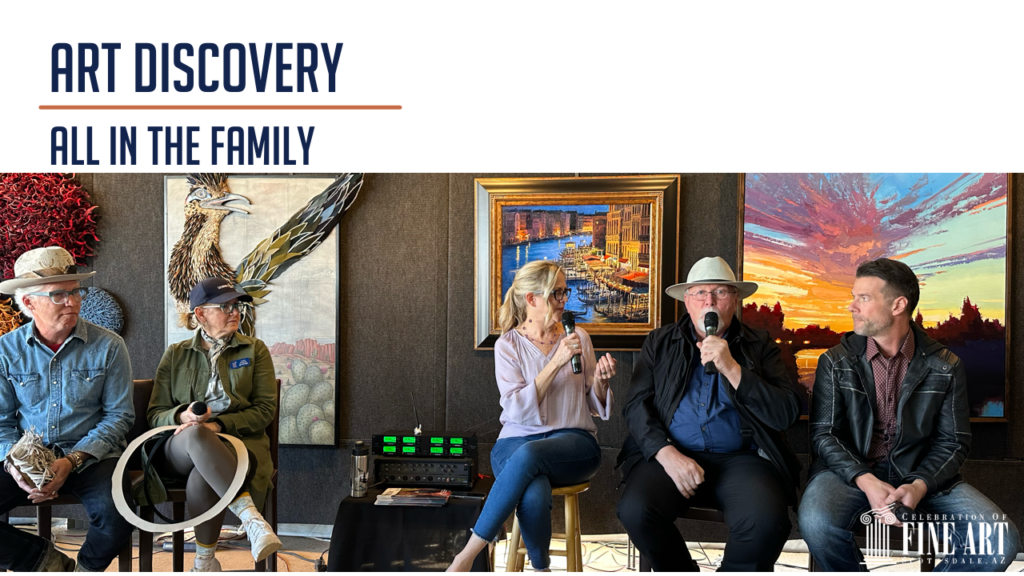 It seems artistic talent is both genetic and magnetic! In this Art Discovery, hear from multi-generational artists Greg and Matt Sievers, and husband-and-wife team Sundie and Brad Ruppert about how the talent is connected and how they work together to leave a lasting legacy in the art world.
Watch the full recap of the Art Discovery below.
Find these artists online!
Sundie & Brad Ruppert
Artist page
Artist shop
Gregory Sievers
Artist page
Artist shop
Matt Sievers
Artist page
Artist shop