For Loren Yagoda, there is inspiration to be discovered in nearly all things visual. From fashion to well-designed interiors to automobiles that embellish the pages of magazines, visuals fuel her creativity and feed her soul. And it's what she's been drawn to since childhood. So it's only natural that Loren's career journey would eventually lead her to fine art, but not before taking a necessary scenic route through interior design.
During her studies in interior design, a teacher encouraged her to consider art as a path. Until then, Loren hadn't considered it a viable option. But that vote of confidence teamed with her burning desire to explore the art world gave Loren the green light she needed.
"I always created art," Loren said. "Even as a child. It's always been a part of my life. I just never thought of it as a profession for me because I was a single mom with three children. I felt I had to be practical."
But at that point, the timing was finally right so she went for it. Now, several decades later, Loren is still as much in love with her chosen career as she was the day she began it.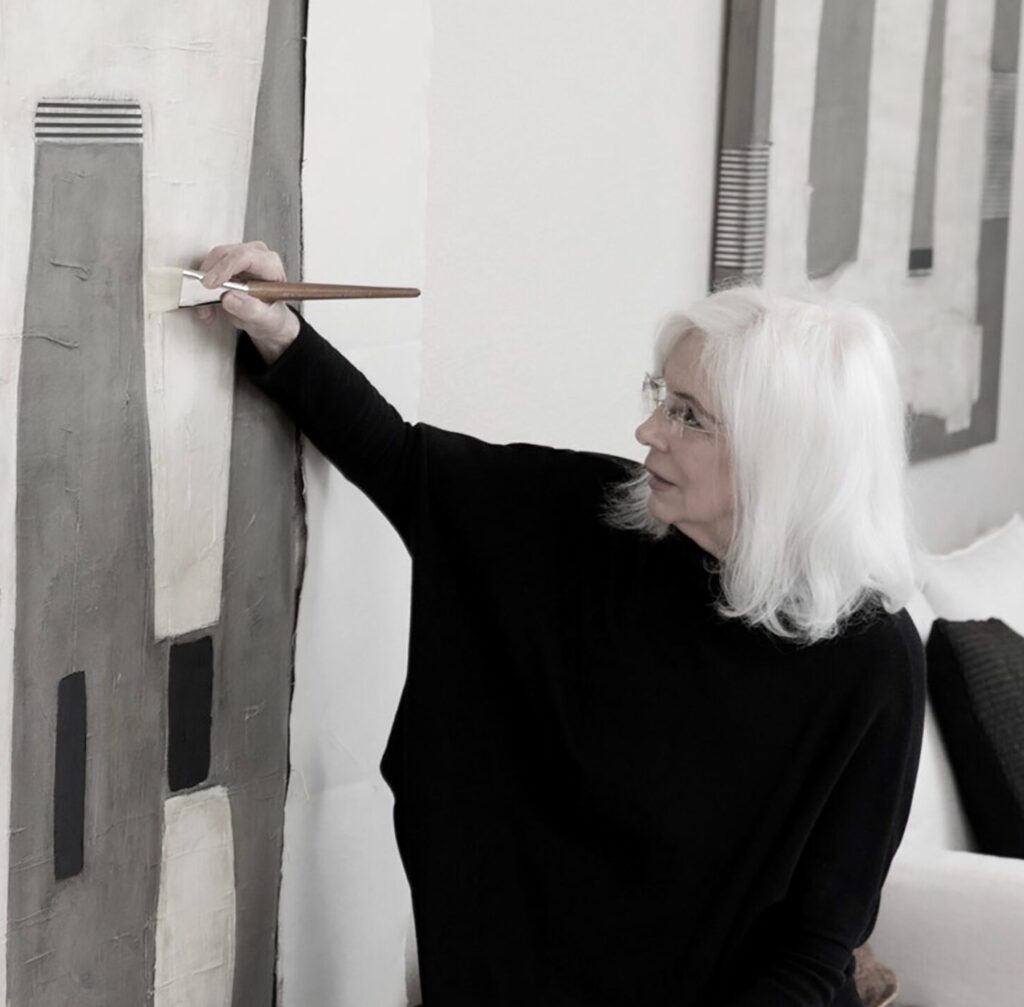 What inspired you to pursue art as a career?
I was an interior designer and when I was in school at the University of Memphis, we had to take several art classes. One day my teacher said he wanted me to meet with the head of the department. When I met with him, he said I was an artist not a left-brain plan drawer. I was an interior designer who knew how to make homes gorgeous, but I was missing the boat because I really was an artist. He suggested I go to an art school and they got me in. And I never looked back. I found my peeps and my heaven. I've loved it.
I grew up around art. My mother was an art collector. My family was all artists and designers. Art was my love. My house was always full of originals. Pursuing art as a career was just a natural progression for me because everything I did was artistic.
What is the most rewarding thing about your work?
The best part is how happy a client/patron gets when they find and connect with me and my art. I love getting to know them. Also, I feel like a room is just a room until you put art in it. That's when the magic happens, and the warmth and the personality comes. And it just becomes more exciting. It has a soul then. I love seeing that.
What is the most challenging?
The most challenging part is having enough time. I spend hours and hours making a painting, but it's ok because it's my love.
Has your work evolved over the years?
My art is always growing because I do different styles. Each style helps me grow and carries through to the others. It's always evolving. I have trouble with too much creativity and taming myself to stay within a look. When I was in art school they always said your paintings must look like the others so they know it's a Loren Yagoda. Well, Loren Yagoda has a few art personalities, but my patrons seem to be keeping up with it.
My work also grows and evolves through more layers, textures and interest. The more I work, the deeper it becomes.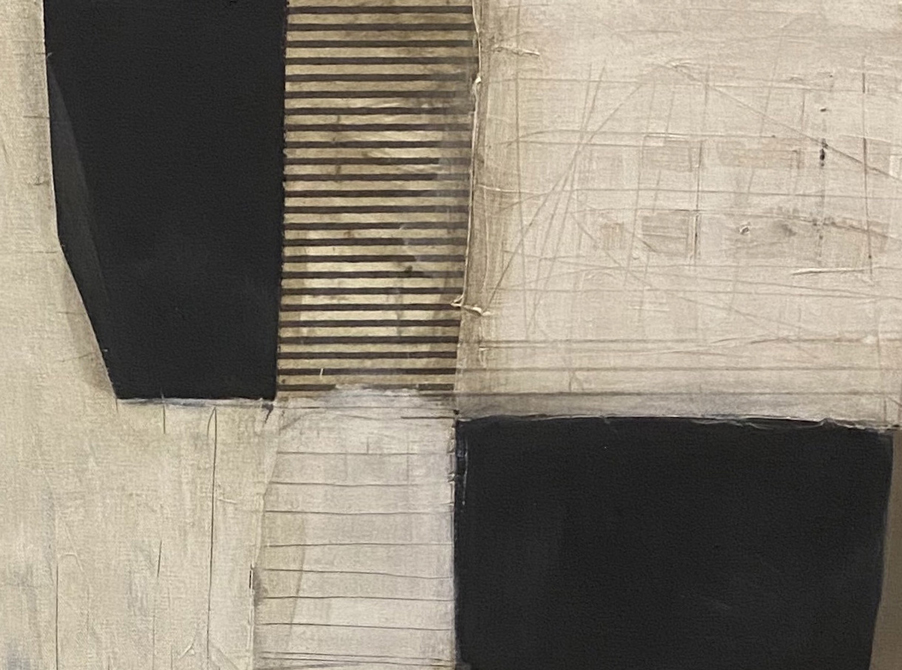 Is there a particular piece you're excited to introduce at the Celebration of Fine Art?
What might happen at the Celebration, is I might evolve into something new that I haven't thought of. But there's not one piece. They're like my children. I don't love one more than the other. I fall in love with every painting and I don't put it out there until I do love it.
What drew you to the Celebration of Fine Art?
I did the Celebration of Fine Art 20 years ago and had a good experience. But I was a designer at the time so I was balancing design and hiring people to help run the booth. I couldn't give it what I wanted to give it. So now, I can just do it. I can't wait. There's something about the camaraderie of that tent. I'm still friends today with people I met 20 years ago in the tent. It's a pretty special place.