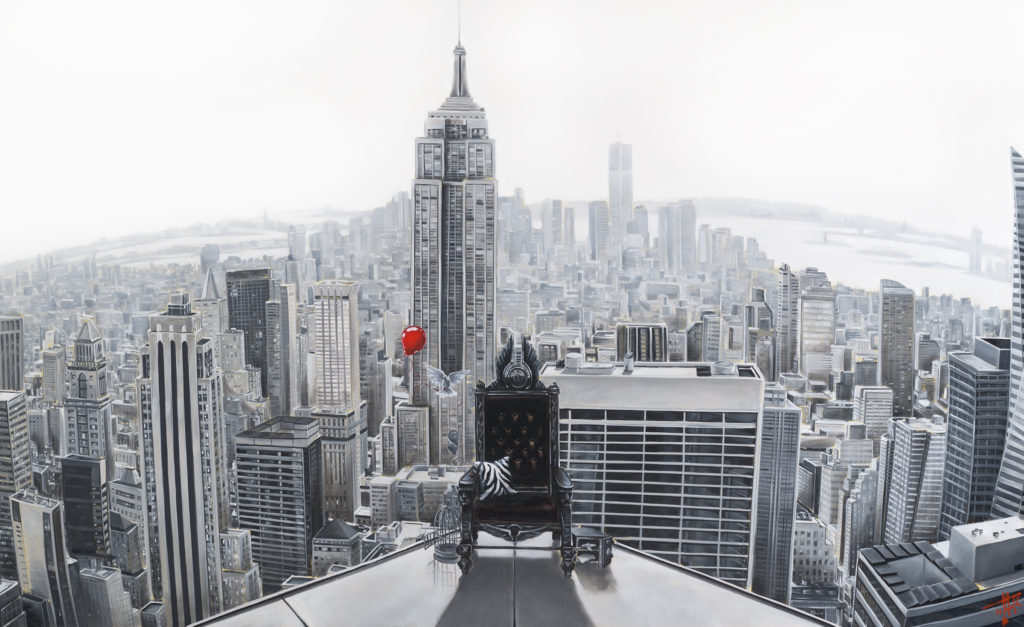 At the Celebration of Fine Art, we're all about creating environments where art lovers and artists connect, and on January 16 we'll be doing just that at the AZ Jet Center. Come join us from 4 to 7 p.m. and visit with four Celebration of Fine Art artists––Pete Tillack, Hannah Friel, Heidi Rosner, and Cary Henrie. They will each donate a piece of their art to the event's silent auction, and have multiple other pieces of their work on display.

Held at Aero Jet Services in the Scottsdale Airpark––less than 3 miles away from our "big, white tents"––AZ Jet Center is a multi-faceted luxury lifestyle event that takes place during the Automotive/Auction Week. Mix and mingle among private jets, rarely-seen exotic and historic collector cars during the event's elegant reception, which will include live music, fine wine, elegant fashion with live models, premium spirits, and al fresco-style Italian fare.

The AZ Jet Center will showcase local businesses, highlighting the rich and lively community we have in Scottsdale. This event will also help to raise money for two respected charities––Child Help Services, a nonprofit that works towards preventing and treating child abuse, and Forever Loved Pet Sanctuary, which provides shelter and adoption services for senior pets needing a loving home.

This year, those who attend the AZ Jet Center will receive a swag bag from the sponsors.  
Come out and enjoy the artists, the fine art exhibit, and other local businesses while supporting two charitable causes! Get your tickets at https://jetcenterevents.com/. Use the promo code ART25 to receiver $25 off the event's current admission price.