At first blush, starting an art collection can seem intimidating and something that's reserved only for those with millions in expendable income. But building a collection of original art can be done in an affordable way and can truly be something enjoyed by everyone. In this series, we'll explore a variety of collections under $5,000 that incorporate works of art from Celebration of Fine Art artists.
We hope this inspires you to think about how you can get started in curating your very own collection –– a collection that is special and unique to you. (And remember…it doesn't just have to live on your walls.)
For this first challenge, we focused on more contemporary pieces that range from encaustic wax to glass and wall art to 3D sculptures.
"Hoops" by Gabriela Aguilo
Encaustic and 24k gold leaf
11×11
$600 each (3 purchased)
We recommend three stacked or hung horizontally side by side.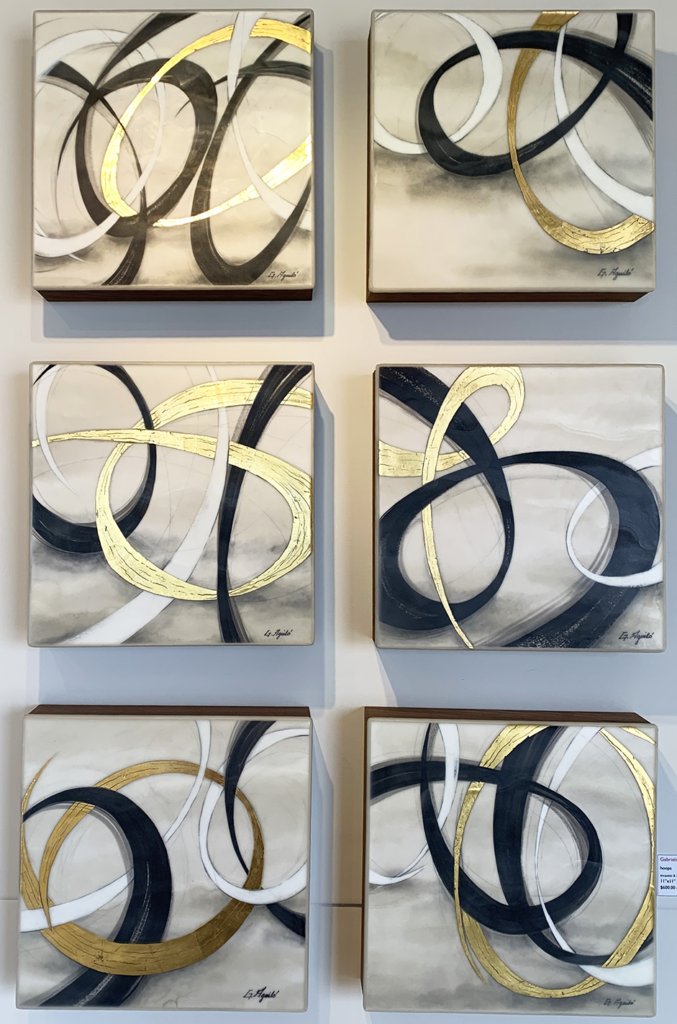 "Compromice" by Pete Tillack
Oil on aluminum
$895
This piece is packed with deep meaning and story!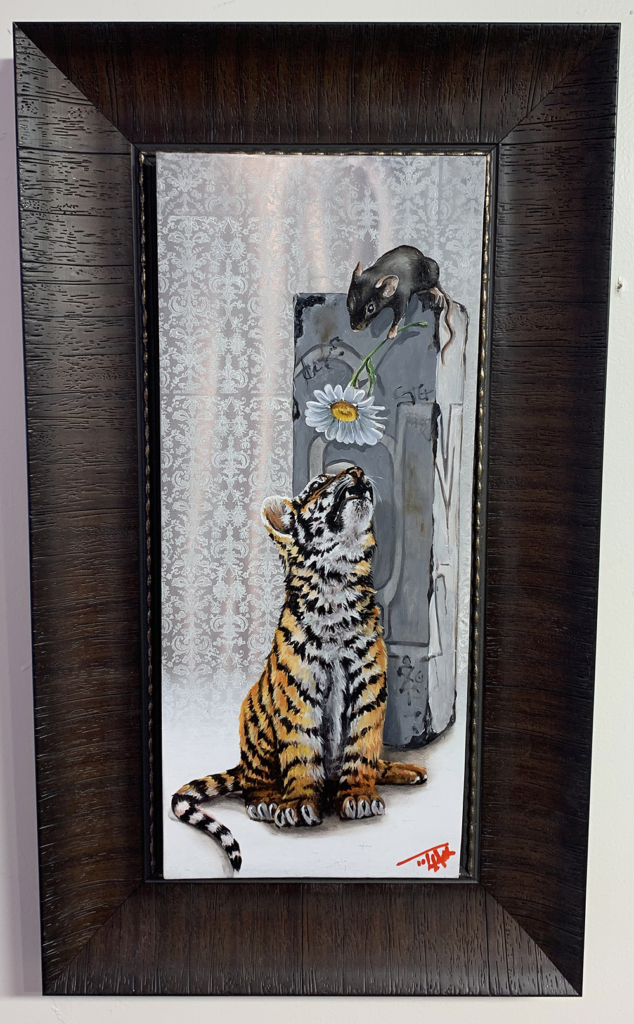 "Silver Mercury Drops" by Seth Fairweather
Blown glass, mirrorized
Large: $350
Medium: $250
Small: $180
(5 purchased)
Consider a variety of shapes and sizes grouped together to create an engaging and slightly interactive focal point.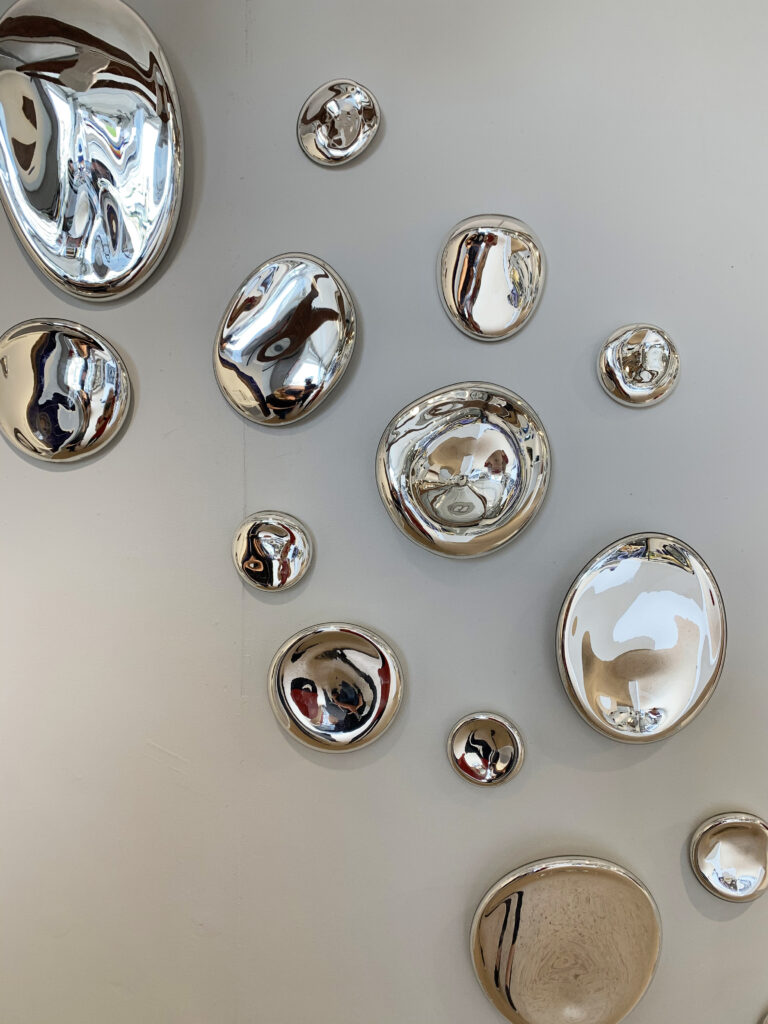 "Quail Feather" by Carolyn Thome
Photograph on Aluminum, Edition of 25
30×40
$1,795
This larger than life quail feather makes a dramatic addition to any art collection.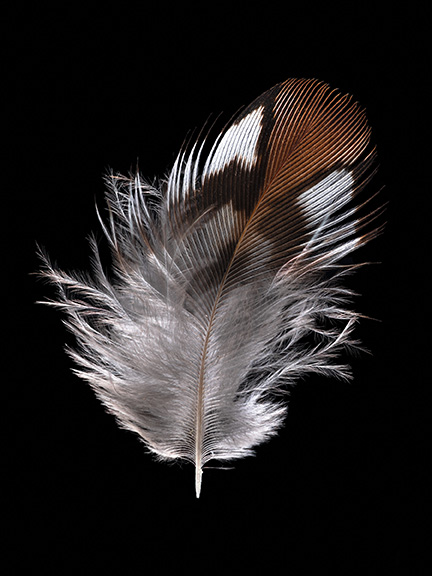 "Mama and Baby Fruit Serpentine" by Gedion Nyanhongo
Stone
$300
This beautiful, hand-carved sculpture conveys the story of a parent's love and compassion for their child. It can make a beautiful statement whether placed solo on a shelf or grouped with other dimensional works like small vases or sculptures in a variety of sizes.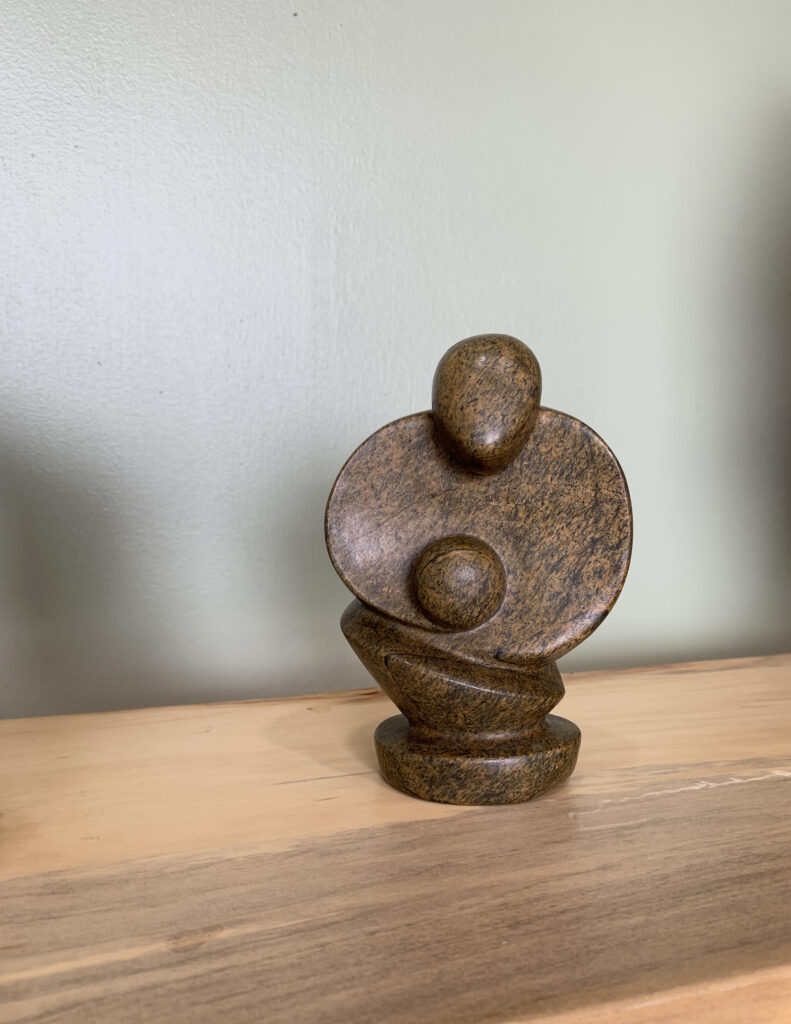 Vessels by Myron Whitaker
Ceramic
$125 each (1 purchased)
These gorgeous ceramic vessels each have a unique stone and finish based on the glaze and technique Myron used to create them. These are beautiful as stand-alone pieces or grouped together.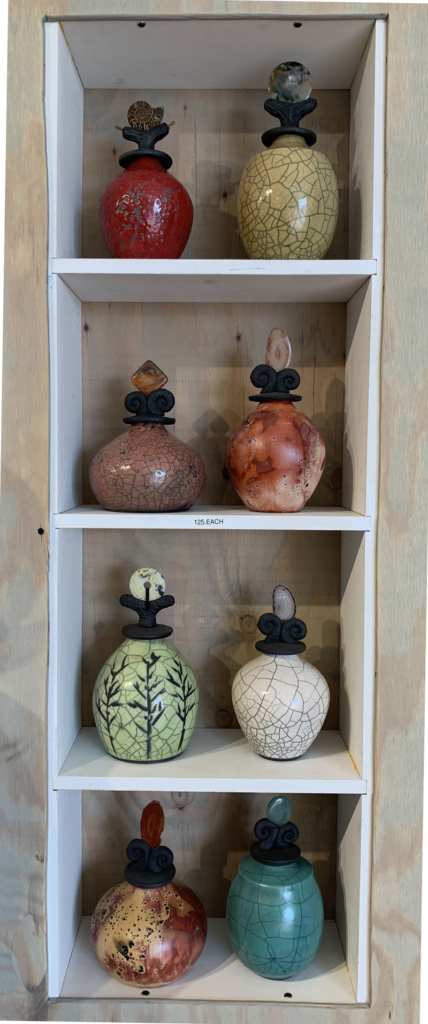 So, our grand total came out to: $4,925
Remember, art can be incorporated into your space in a variety of ways from functional furnishings to outdoor sculptures placed at your entry way or throughout your landscape. The goal is to have fun and let your instinct and imagination guide the way. Your art should be a representation of you and what inspires you. Using that as your compass, you'll end up with a curated look all your own.
Of course, if you don't know where to start, let us know. We're always available to work with art lovers –– whether first-time buyers or seasoned curators –– to help curate a distinct look for your home. And that goes for any style and budget.
Each of the above pieces are available at the show or on the online marketplace!