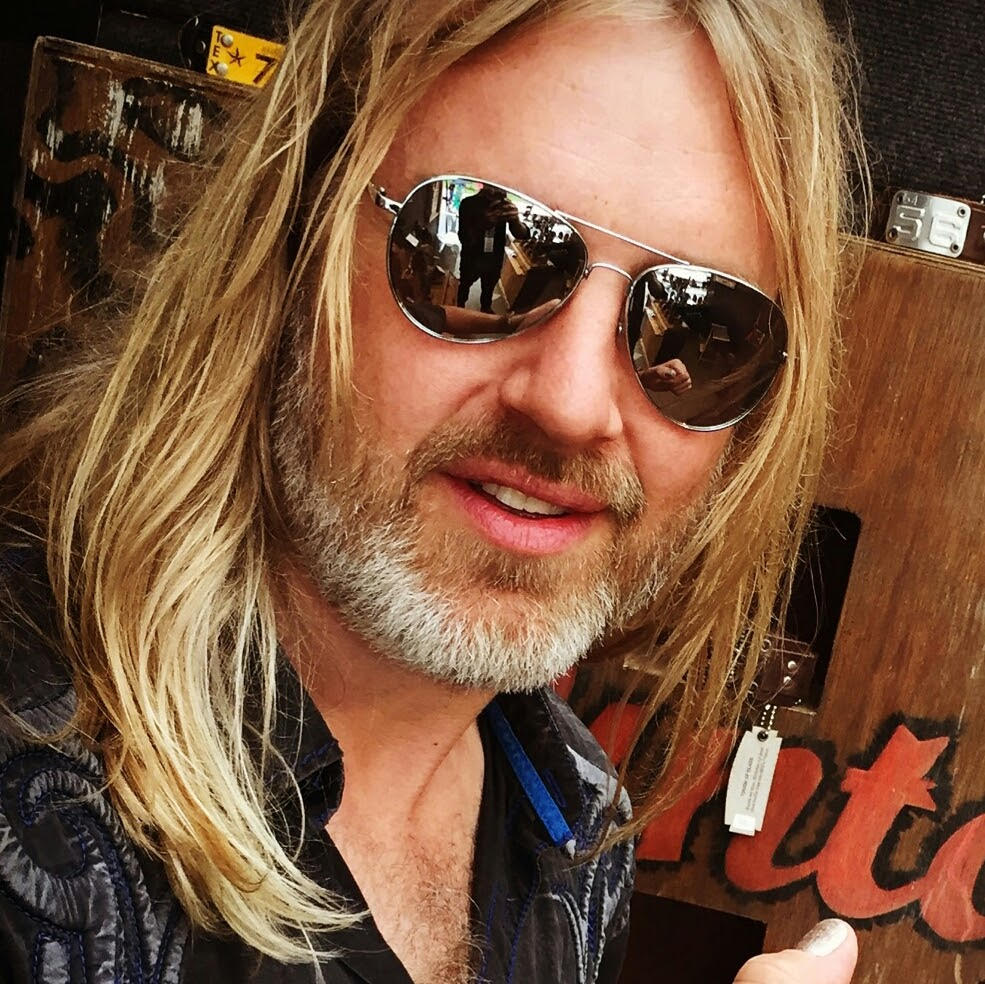 Every artist at the Celebration of Fine Art has a completely unique style. And glass artist Mark Lewanski is no exception. In his first year with the show, Mark stands out for his one-of-a-kind woven glass vessels and wall sculptures. His pieces are breathtaking, vibrant and have the power to immediately draw a viewer in to take a closer look.

While Mark may be a new face, it won't take long for you to connect with his approach to the art of glass –– an approach he's honed over the course of his storied career path. Though his path has included a diverse range of roles from engineer to inventor to artist, there's something each had in common: a highly technical process and the utmost precision.

"I'm inspired by things I see that are challenging to execute," Mark says. "If it looks impossible to do, it piques my interest. In weaving glass, there are many, many things that can go wrong along the way."

Indeed, as a former engineer, he thrives on tackling problems one by one and developing elegant solutions to complex challenges. Currently, he works from his studio in downtown Portland, Michigan, so there's no doubt sunny Scottsdale will be a welcome reprieve from the winter cold. But for Mark, the Celebration of Fine Art means an opportunity to push the envelope on his art and expand on new ideas.

"I most look forward to being at the show regularly, which will allow me time to innovate and come up with new ideas and designs that will further the evolution of my work," Mark says. "This will include performing much more complicated patterns and structures, as well as increasing the maximum size I'll be able to achieve."
Favorite artist? My two favorite artists are Leonardo and Salvador Dali. Nod to Chihuly, of course!
Music/Musician that inspires you? Music that inspires me, I really get inspired by songs that are autobiographical or tell a creation story about a how a musician band got started. Think about "Creeque Alley" e.g. There's something about writing a song about the good times while they are still happening that really gets me. It's the realization that the "best of times" are right here and now!
Favorite place to travel? My favorite place I've traveled must be Italy. Great food. Great history. Great people.