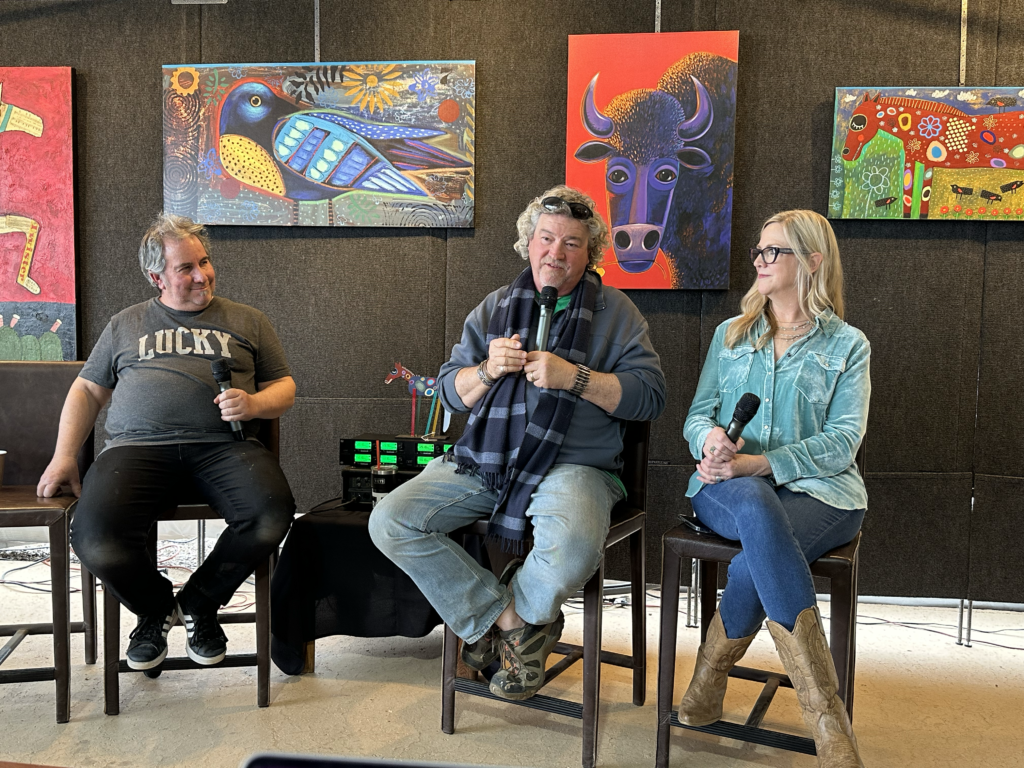 Folk art has been telling the story of local and regional communities and indigenous people for decades. Whether captured through the whimsical depiction of animals painted on a canvas or the use of repurposed collectible items in a sculpture, these works are highly collectible and bring much joy to those who collect.
In this week's Art Discovery, artists Terrell Powell and Timothy Weldon share what drew them to folk art, where they find inspiration (and collector items) and why they believe this art form plays an important role in keeping stories alive through the generations. We also learn how Terrell earned the nickname T-Bang.
Watch the full recap of the Art Discovery below.
Find these artists online!
Terrell Powell
Artist page
Artist shop
Timothy Weldon
Artist page
Artist shop