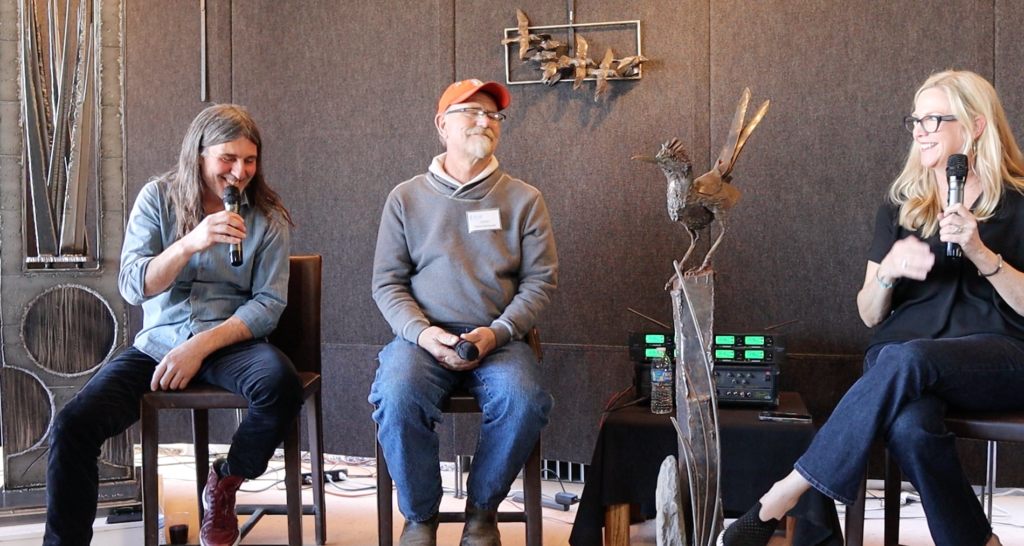 Metal is the muse of many artists. How they apply their artistic vision, strength and a whole lot of heat to create compelling works of art is a feat in and of itself.
In this week's Art Discovery, metal artists Ryan Schmidt, Carlos Page and Parker McDonald share the tools and techniques they use to bring their visions into reality. From hand-forged silver to cast metal and monumental steel sculptures, each of these artists has a unique approach to metalwork.
Watch the full recap of the Art Discovery below.
Find these artists online!
Ryan Schmidt
Artist page
Artist shop
Carlos Page
Artist page
Artist shop
Parker McDonald
Artist page