Each year, the Celebration of Fine Art welcomes 100 fine art artists to the "big white tents". While many are returning artists –– and three have been at every show for the past 31 years –– we also introduce a number of new artists to the Celebration family. From sculptural felt to classical realism to encaustic wax, this year's new artists exemplify the breadth and depth of the art at the show, and each brings an unbridled passion that they're excited to share with art lovers.
"There is nothing like meeting a client and connecting with them on a personal level, and experiencing their joy and willingness to actually buy our artwork," said Sundie Ruppert. "Likes and hearts on social media just don't compare."
Sundie and her husband Brad, sculptural felt artists, have built a career and a unique art form out of combing their fascination of texture and passion for repurposing what most people overlook. Along that journey, they've also brought innovation to one of the oldest textiles still in use –– felted fur.
"What we love the most about what we do is that we have innovated a medium that, as far as we know, no one else is doing," Sundie said. "Also, we love that we collaborate separately together, meaning we both work on every piece but we each have separate roles. We consult with each other along the way but each of us has a specialty that we do and the one doesn't touch."
The result of their collaboration is extremely detailed and layered works of art that keep you guessing what their process is and whether it's a painting, a sculpture or something in between. Just don't ask them how long it took to create…they don't keep track!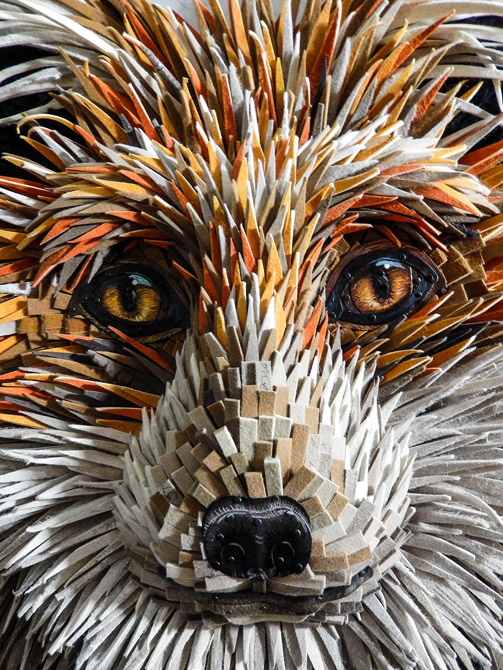 For Marie McCallum, a classic realism artist, the joy of creation is also in the details.
"So much of the time I am learning visually about things I never gave a second thought to…..a hubcap or a cow's nose," she said. "I love that I get the opportunity to know my subject matter intimately, thoroughly scrutinizing every little aspect. I get absolutely absorbed in this process, it's great fun."
Marie has been an artist since childhood, growing up in a household that encouraged art and influenced her in many ways. Prior to embracing fine art as full-time living, she worked as a sign artist and gilder –– often asked to do "pictorial" work, incorporating painted images and logos with the signage. Wanting to expand murals, she studied old world painting techniques, trompe l'oeil and mural painting at Otis College of Art & Design in Los Angeles. And the rest is history.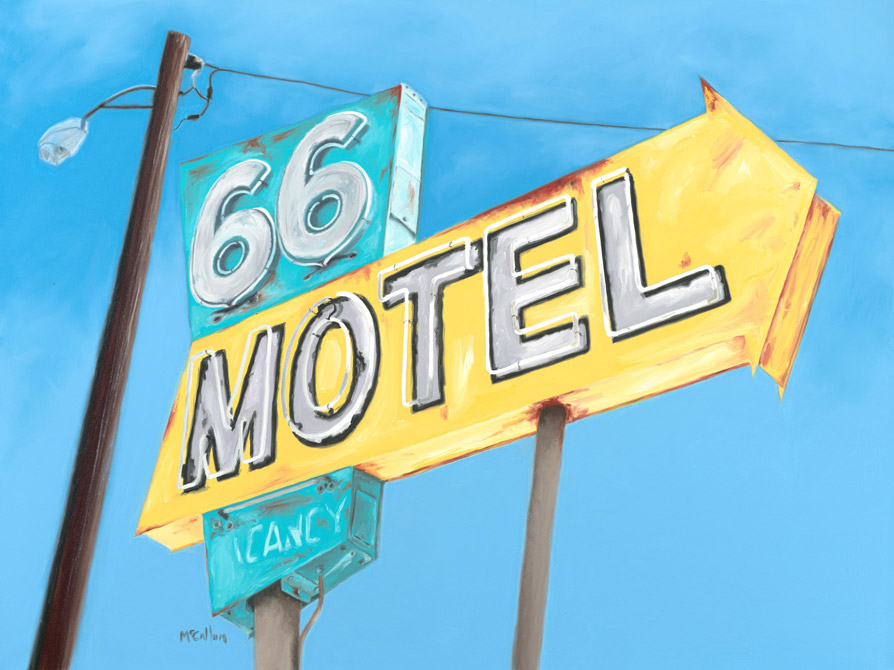 Levi Selway's journey is quite different. In 2011, he left the medical school he was attending in the UK. That same year, for his birthday, his wife gifted him a sculpture tool set and found an open studio session for him to attend at a nearby bronze foundry. The connection was instantaneous for Levi.
"The day I walked into the sculpture studio for the first session, I had a "coming home" experience," he said. "The sight of all those clay figure sculptures lit a fire deep inside me that grew when I attended The Florence Academy of Art in Italy. Now, as I have been producing for my first Celebration show, that fire is roaring."
Levi is fueled by the thrill of the climb up the mountain as he creates and the sense of empowerment he feels when he gets the work to a place that captures the soul of the message he's aiming to convey. And that feeling continues when his work brings joy to others or stirs their soul in some way.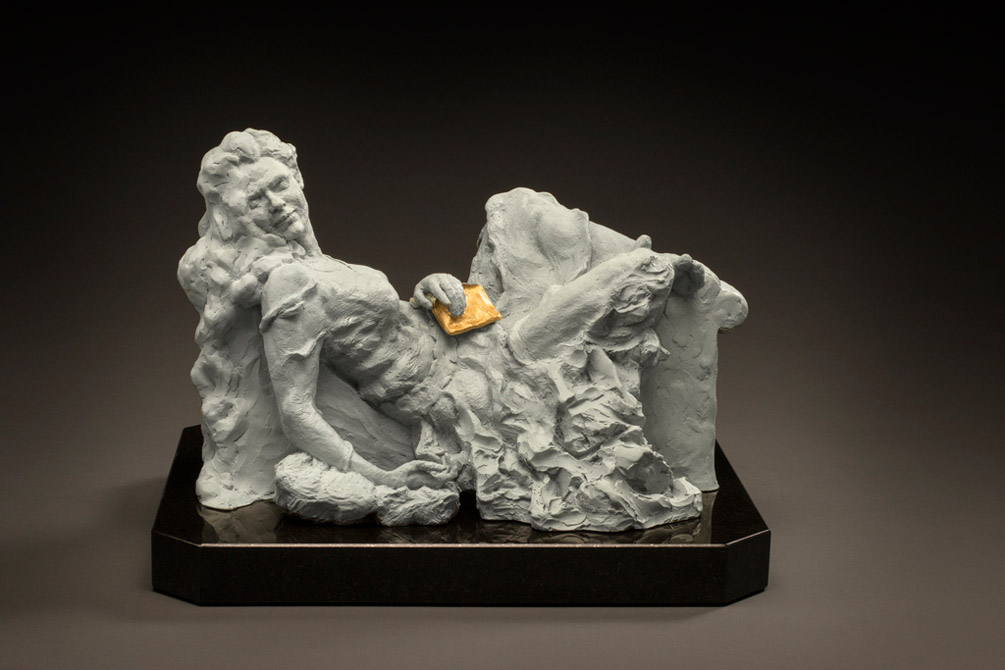 Similarly, for encaustic artist Shari Lyon, when her art really connects with a collector or viewer, it makes her soul sing.
"When they feel the love and effort that I put into the piece, and just have to have it in their home, on their walls…I think that is the ultimate for all artists," she said. "One of my favorite things to watch when people are new to my work is that they have to bend over and get very close to the work, to really see the detail and the depth. I work in layers, so each additional layer creates work where you can see the light bounce through to the under layers. I also love that they just want so bad to touch the work. It just calls to be touched."
It was that fascination with the depth of layers that also drew Shari to the medium. And now she's looking forward to sharing her passion and connecting with other artists and art lovers at the show.
To learn more about each of these artists, visit the artist page or join us at the show! Get your 10-week passes on Eventbrite or at the front door.